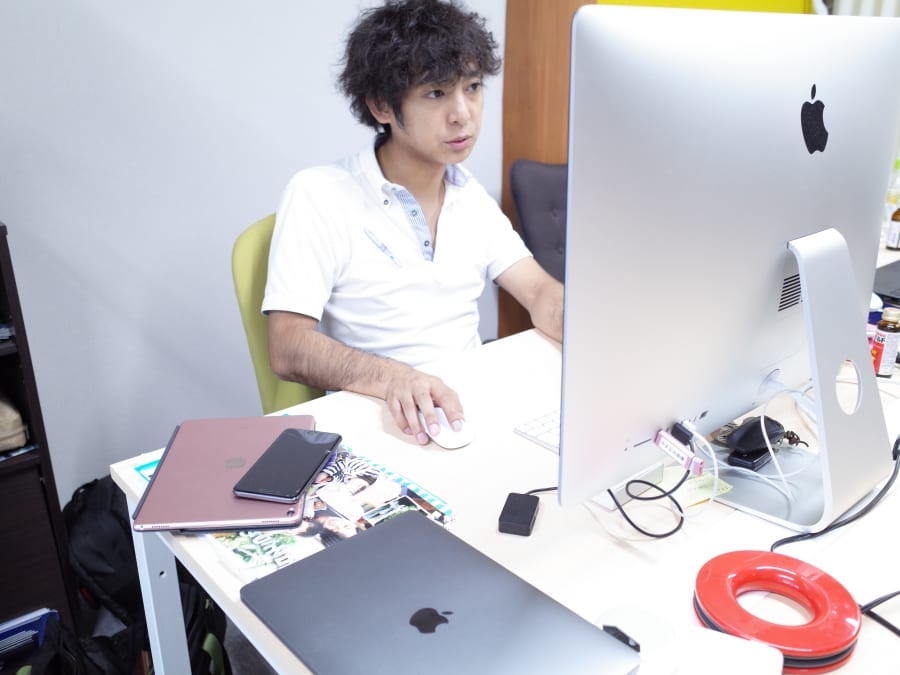 Hello. It is Morinaga in SMO South Aomori. Soon 9 Moon! The summer heat will also soften and the comfortable season will come. Personally my favorite time! This time, I will introduce the recommended spot in Minamioguni-machi in early autumn.
Speaking of early autumn, the season of the sea of ​​clouds!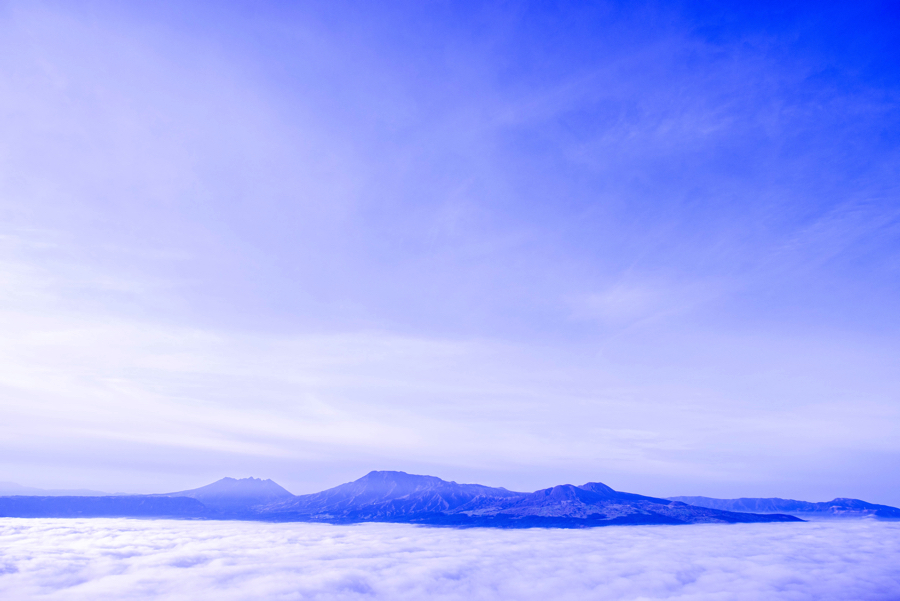 9 Moon ~ 11 Moon's Minami-Oguni Town (Aso area) can see the sea of ​​clouds in various places. Suddenly the sea of ​​clouds went by car! It is characterized by many casual cloud sea spots saying. Please get up early and enjoy the spectacular view.