Hello! I 'm Kaji-chan, editor-in-chief of SMO Minamioguni.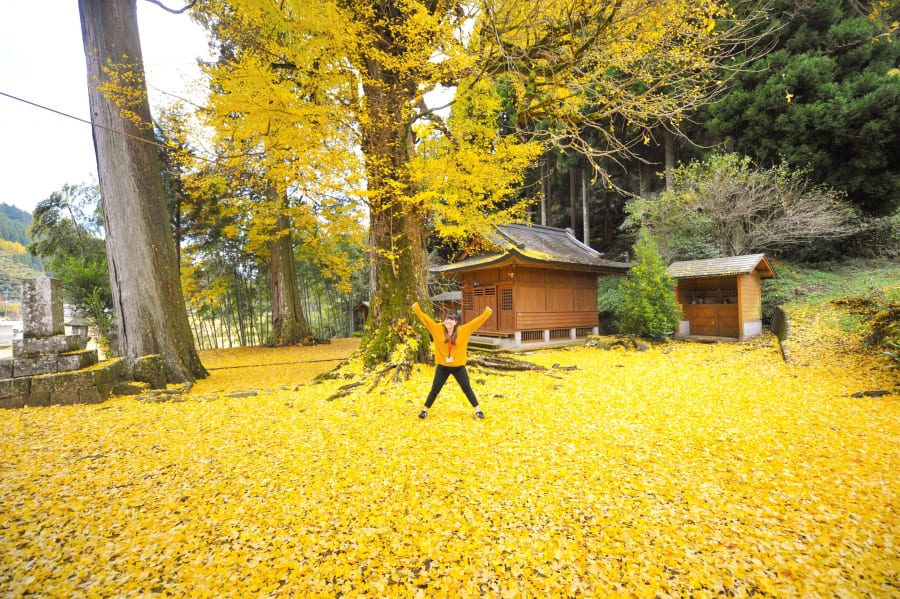 Recently, inquiring to the sightseeing association very often is "What is the best time to see autumn leaves?"
In Minamioguni-machi"The best time is from late 10 to mid-11"I told you, but where is it recommended? For those who have doubts, we will introduce the recommended autumn leaves spot in southern Oguni! !
■ Mageno Valley
A colored leaf spot opened for a limited time.
This year10/20It is more open to the public and will be released as soon as the best time of autumn leaves is over.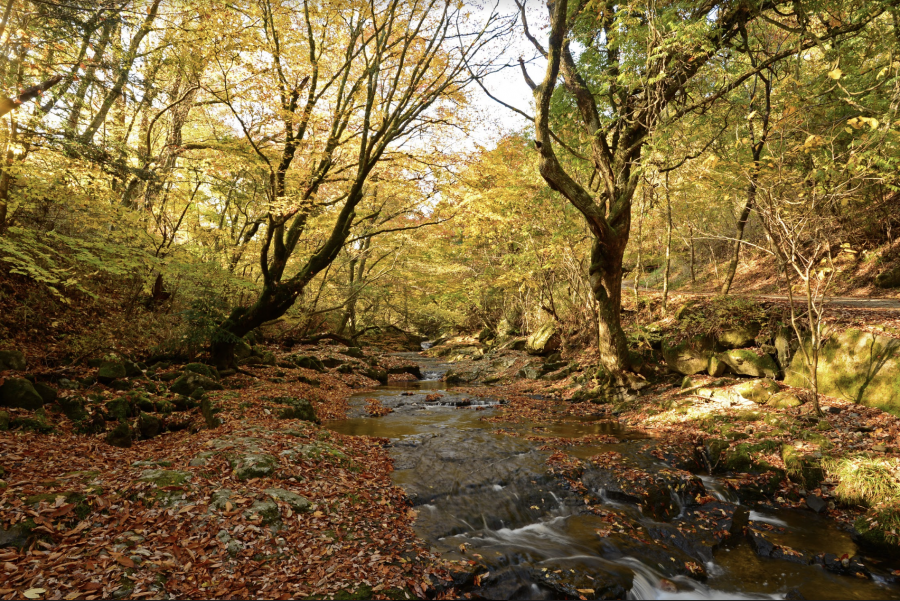 This scenery can be seen only during the opening period!
View this post on Instagram
The best scenery you want to see certainly once. Even those who usually do not take much pictures, it's a touch that I want to press the shutter.
View this post on Instagram
I am very happy to have lived in this town where such scenery can be seen.
There are places where the promenade is being maintained, but also to enjoy the natural nature, please come with easy-to-walk shoes and easy-to-move clothes.
【Detailed information】
Address: Nakahara Minamioguni-machi, Aso-gun
Price: 200 yen
Parking lot: Yes

■ Okito stone hill
If you enjoy autumn leaves in 360 degree panoramic view, here!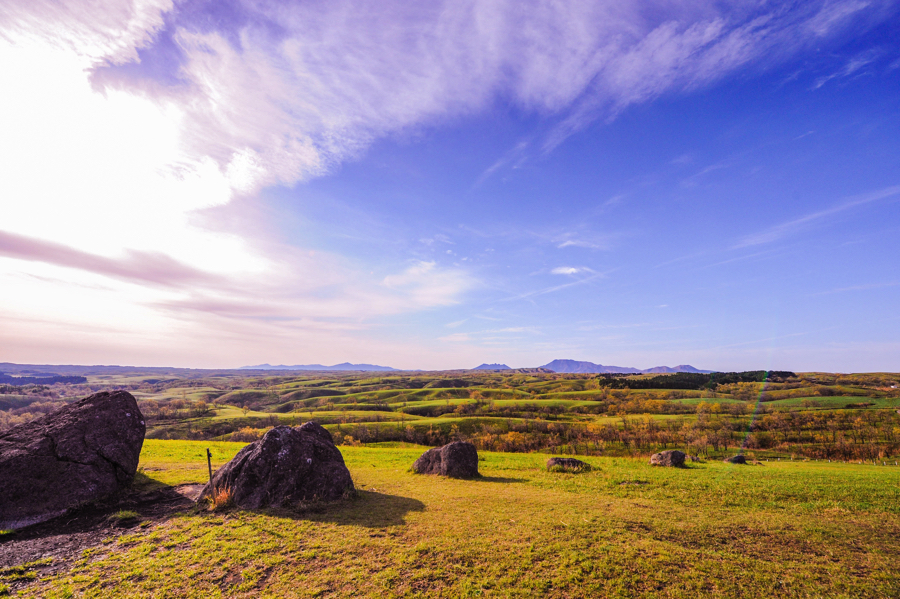 It is quite difficult to see the autumn leaves from above! ! The fall osakudo stone hill of autumn is also nice feeling.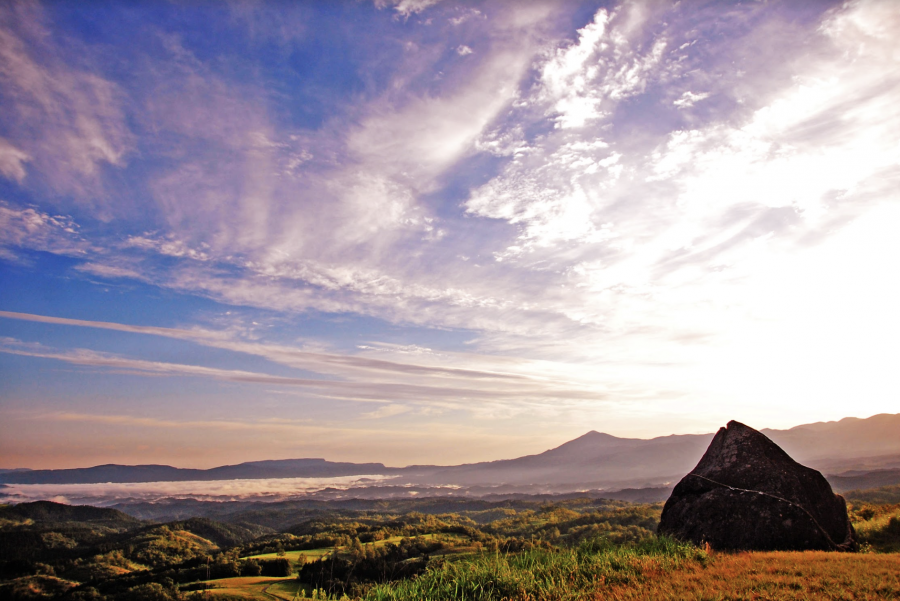 If timing is good you may see both the sea of ​​clouds and autumn leaves.
By the way, please also charge the power while enjoying autumn leaves because it is also popular as a power spot!