Hello! It is Koji of SMO south small country editor in chief!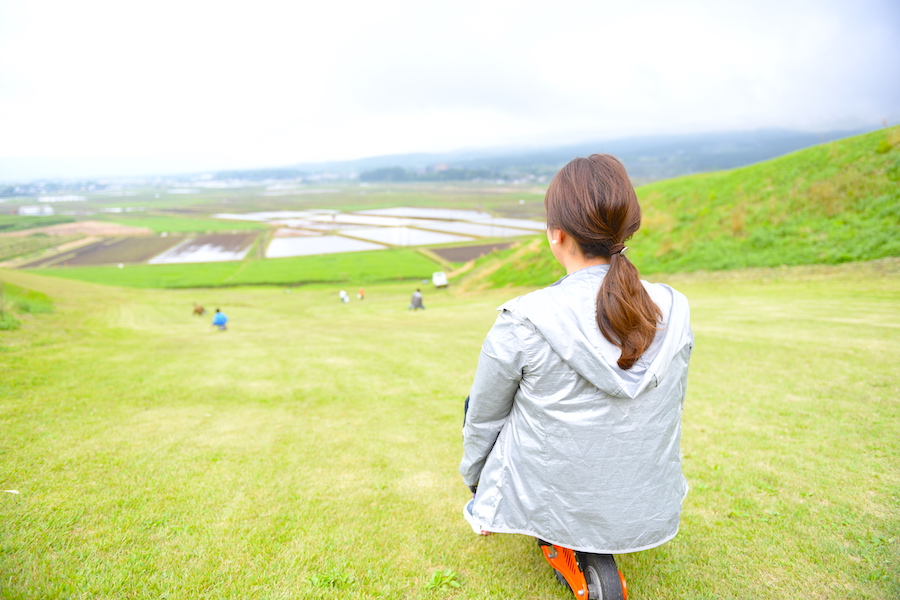 Minamioguni-machi is full of greenery. 7 percent of town area is "Mountain forest"A place that only has nature in a really good sense."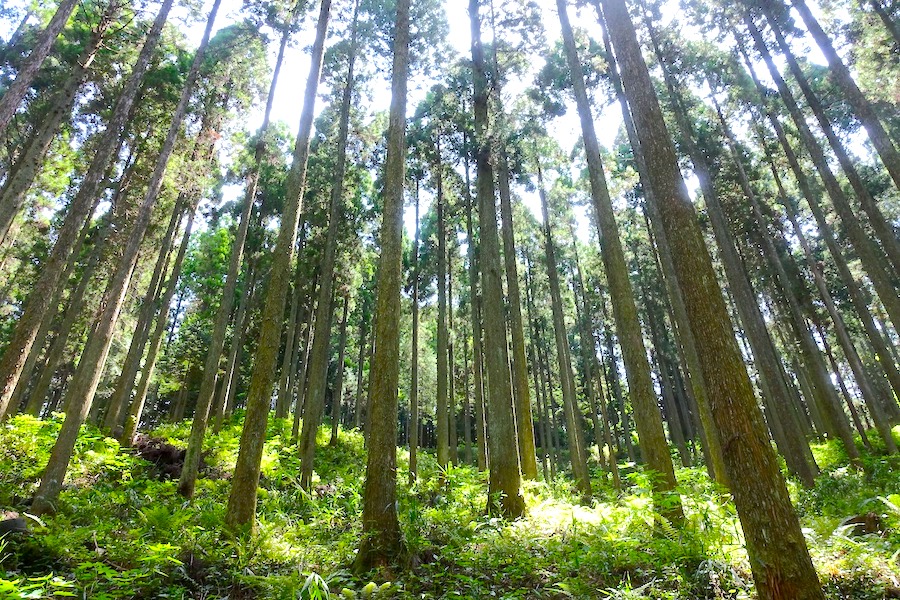 That's why we made use of that naturecamp siteIs full. Only in town, how8 locationsThere are also! ! !
There are only very nice campsites, but there is no way to know the details ...
Watakushi Kaji will visit all the campsites in the town, take photos, and have as many campers as possible come to Minamioguni! That 's why I 'll introduce you to SMO Minamioguni one by one.
The first is in the main area of ​​Minamioguni MachiseSenomoto Kogen Auto Campsite.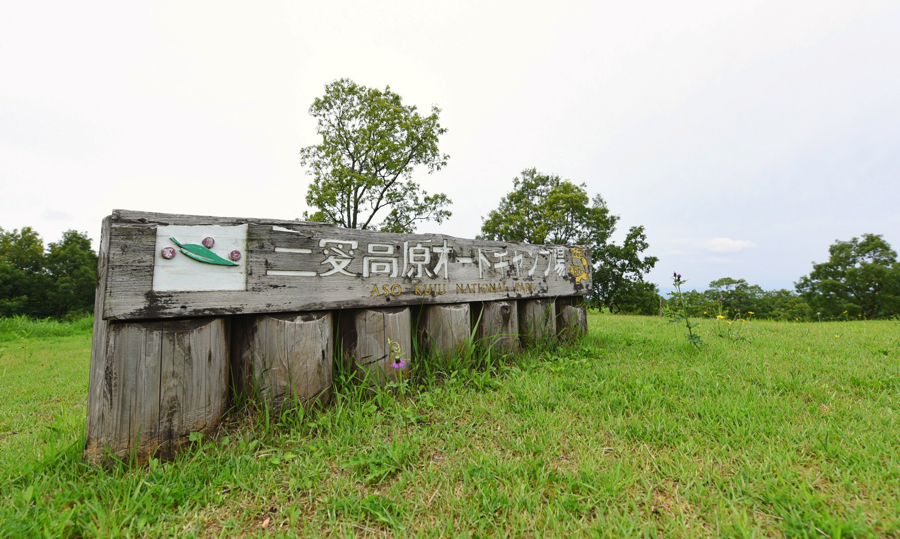 In fact, Hiroshi, a comedian who has enjoyed explosive popularity by distributing a solo camp video on YouTube, is a campsite where he has come to camp!
Hiroshi Camp x ASO [Part 1]

Hiroshi Camp x ASO [Part 2]

I will introduce you to the Senomoto Kogen Auto Campsite, so please read it!
■ Click here for reception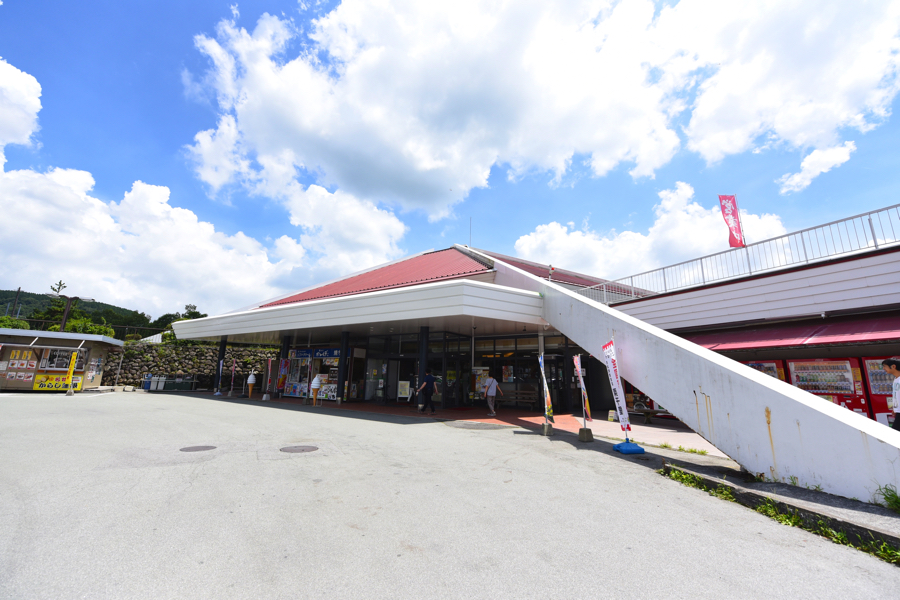 The red roof is a landmark! Inside the Senomoto Rest House!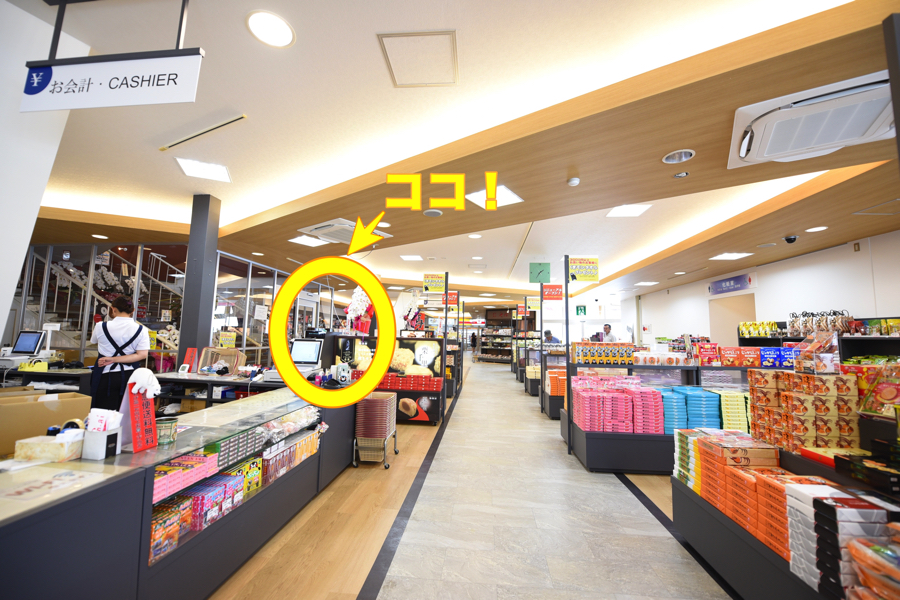 In the middle of the store on the 1 floor, there is a staircase that climbs to the 2 floor. There is a reception entrance behind the stairs!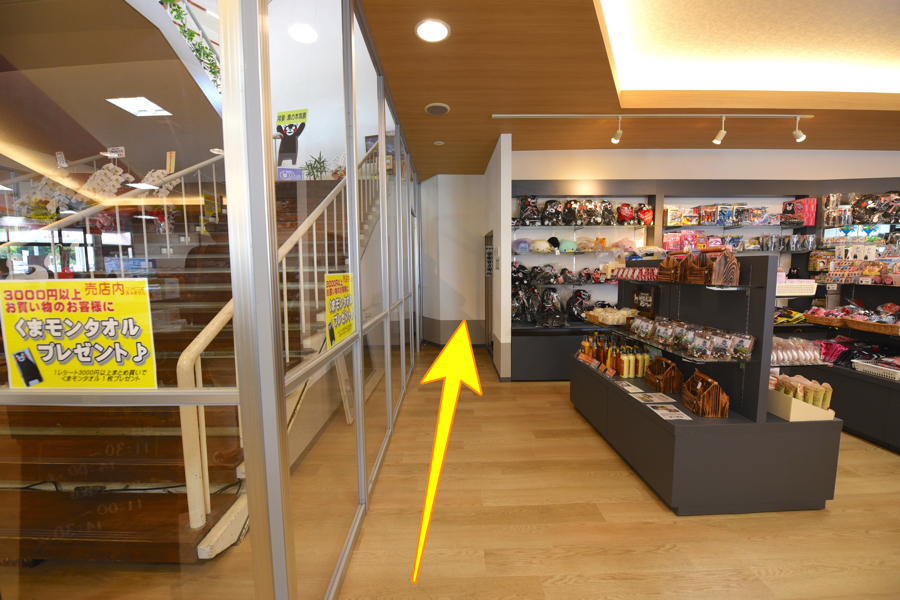 If you go through this interval ...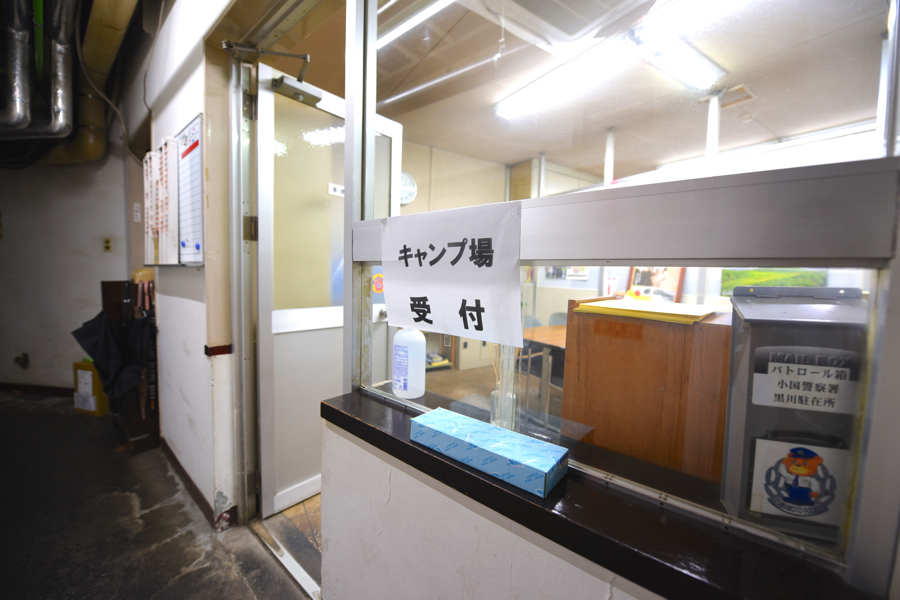 The "Reception" is clearly written, so please complete the procedure here!
■ Camp site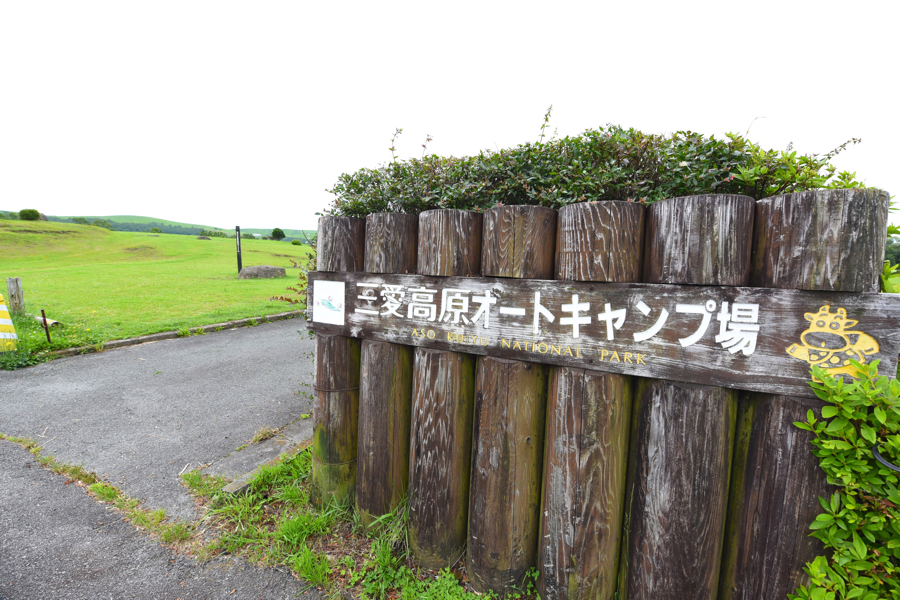 Once you have completed the reception, go to the camp site! This sign is a sign of the entrance!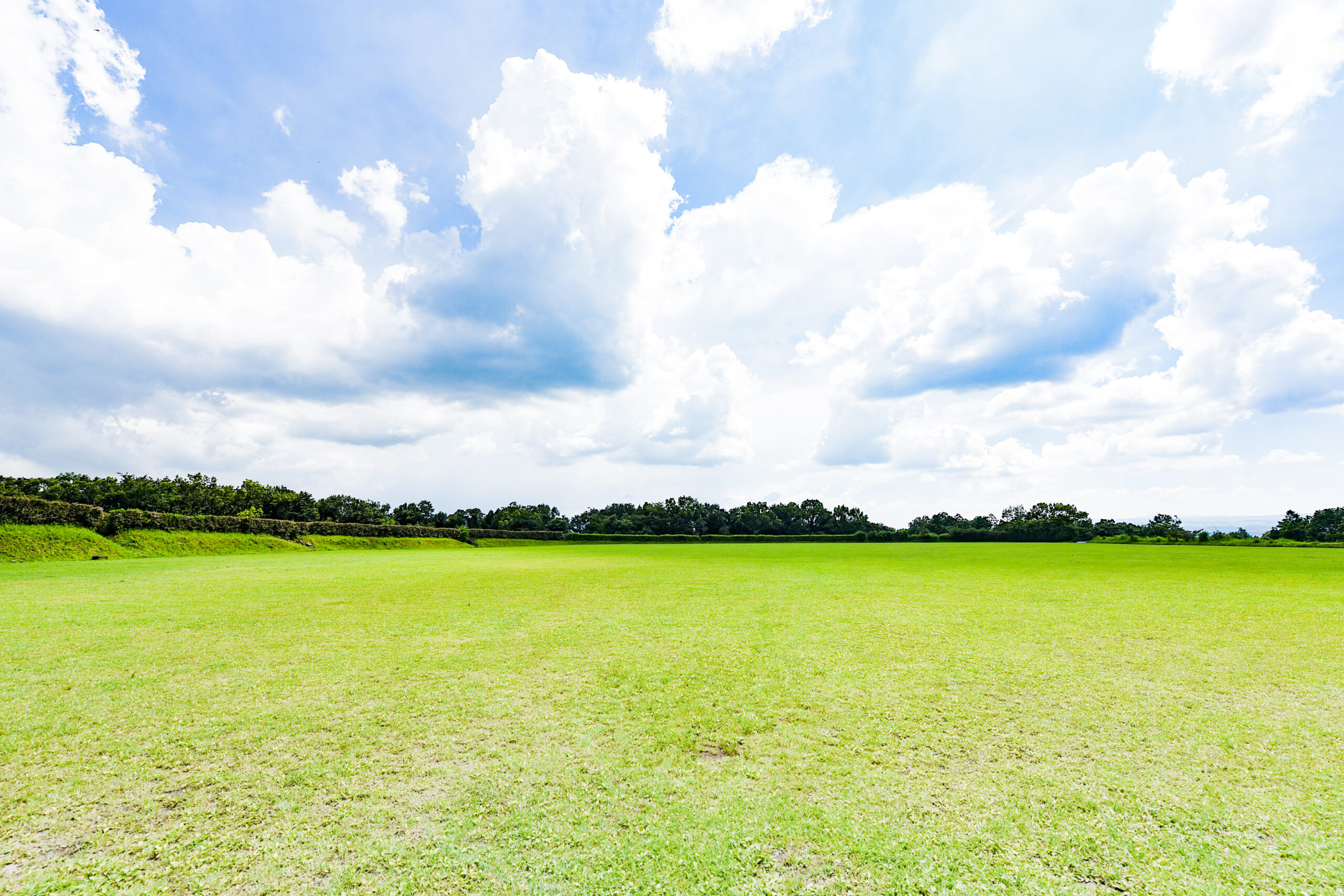 This is right next to the campsite entranceTent carry-on zone (no car entry)! The tent can be up to 80 here! Anyway, it 's so wide!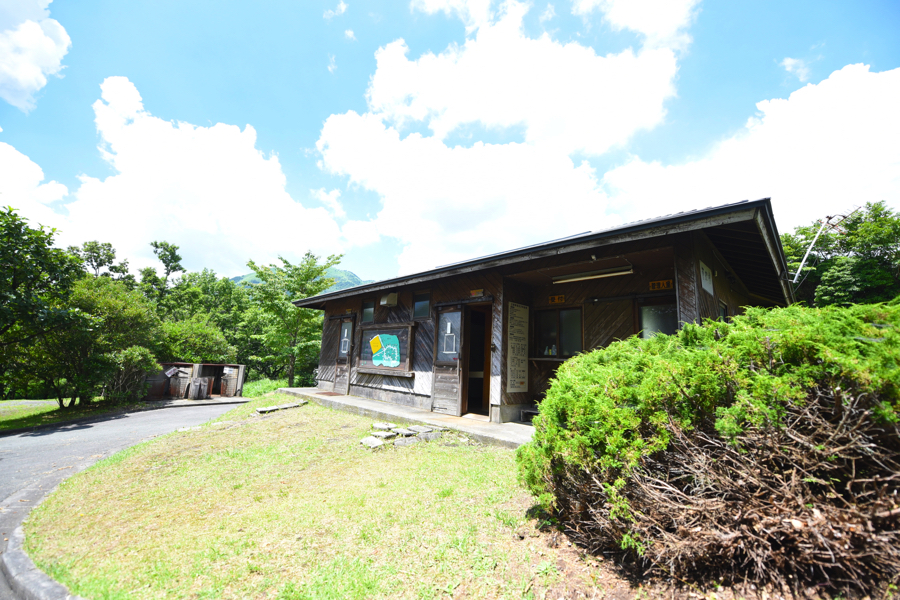 Just a few steps from the entrance, you will see the building on the right hand side.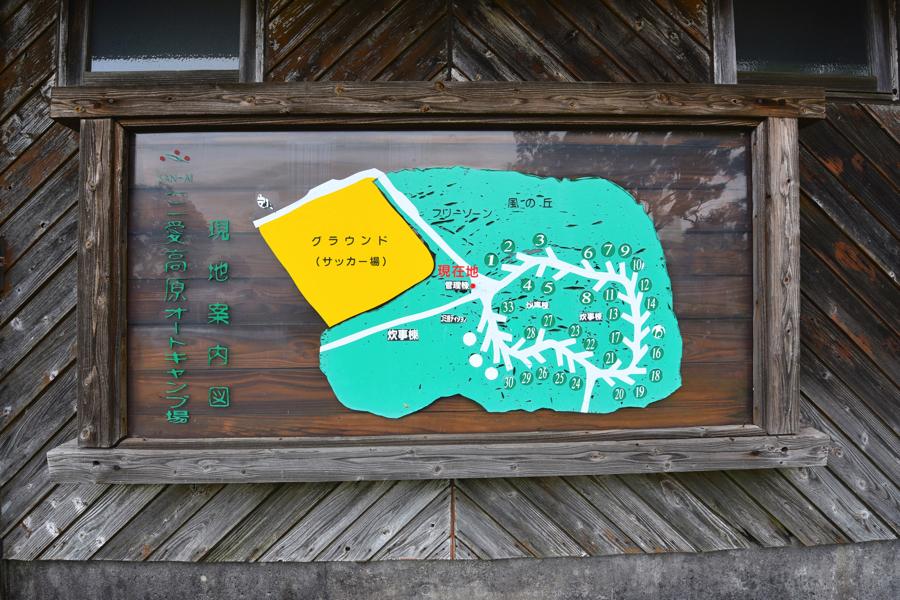 There is also a guide map with lot numbers etc. written here ~.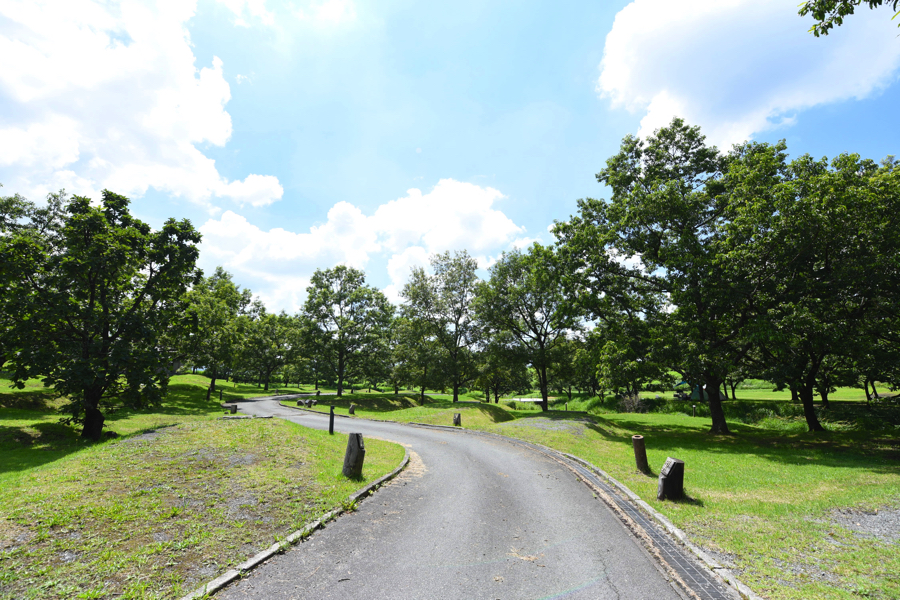 It isSection site! There is a site on both sides across the road for one car!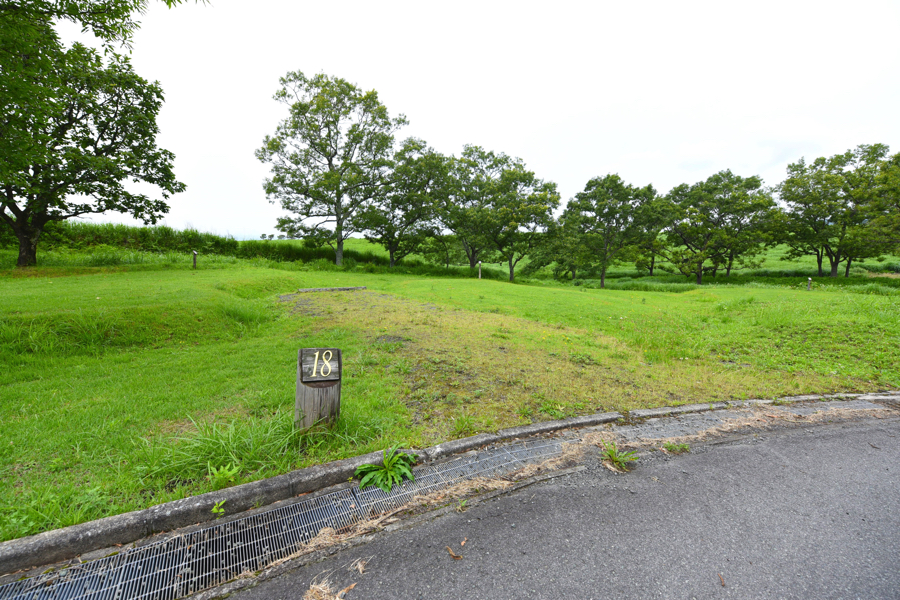 Numbers are easy to understand, so let's move towards your own number!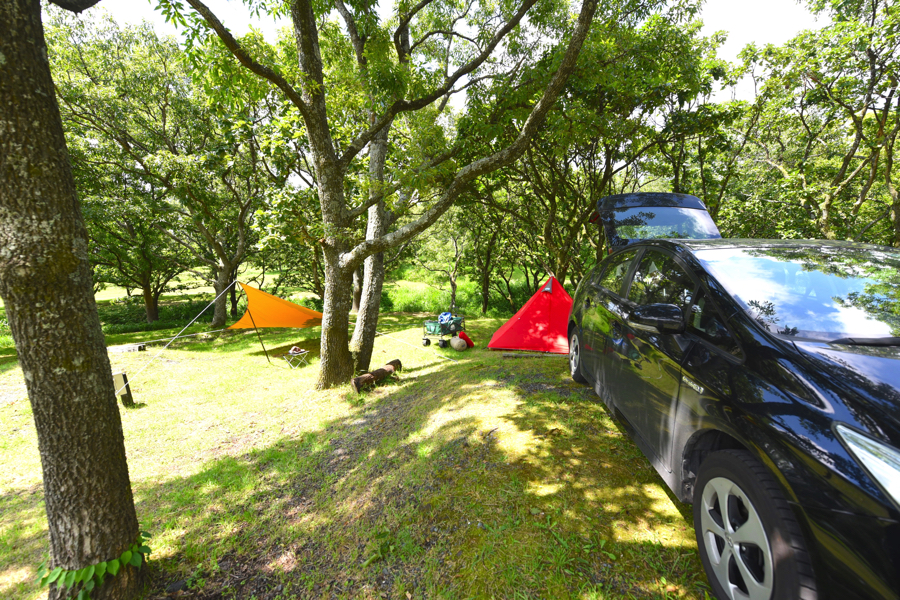 I actually set up a tent!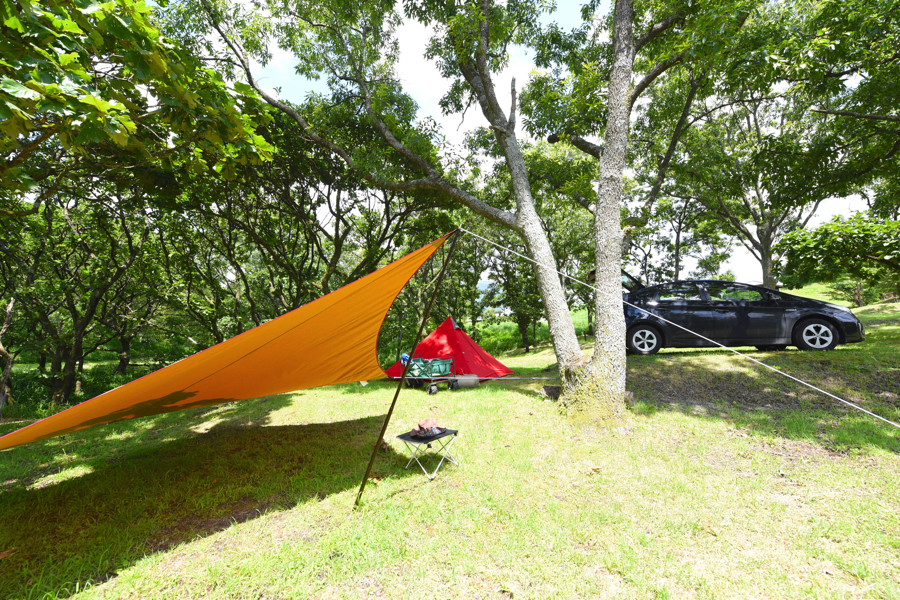 Because you can take in and out the luggage as it is from the car, it is easy to move and there is little movement ~ ♪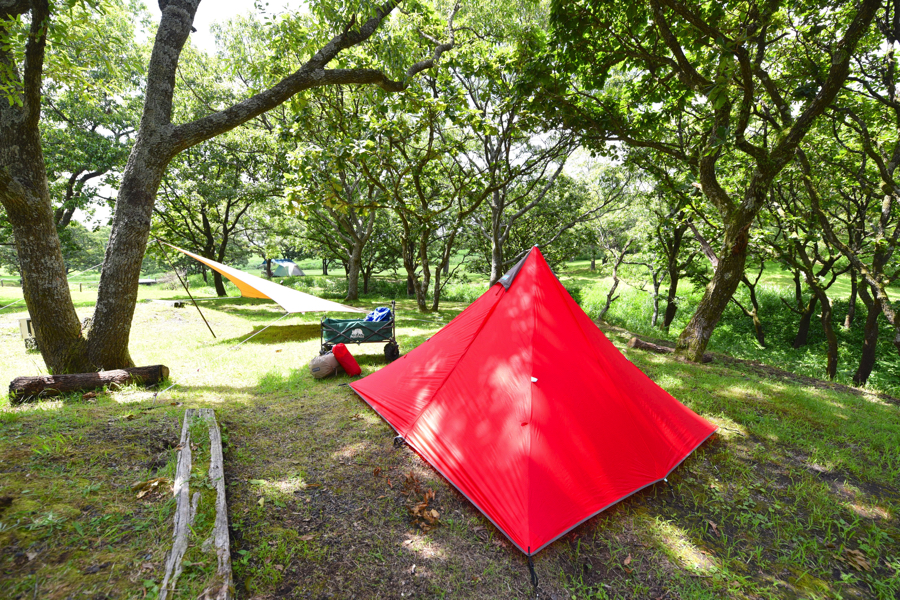 This is what happens when you set up a tent for one person. There is still plenty of space.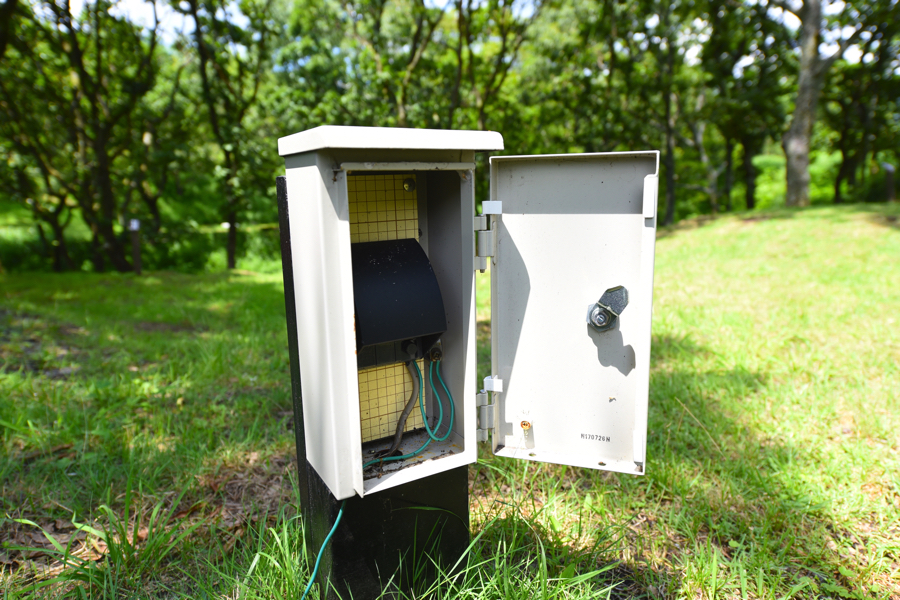 By the way, only 35 section of 3 section has a powered site, so if you want, please make a reservation as soon as possible!
And in the back of the division site,Auto-free zone where cars can enterThere was also! The tent can also be extended up to 30 here, so please select the section as you wish.
■ Equipment / Facilities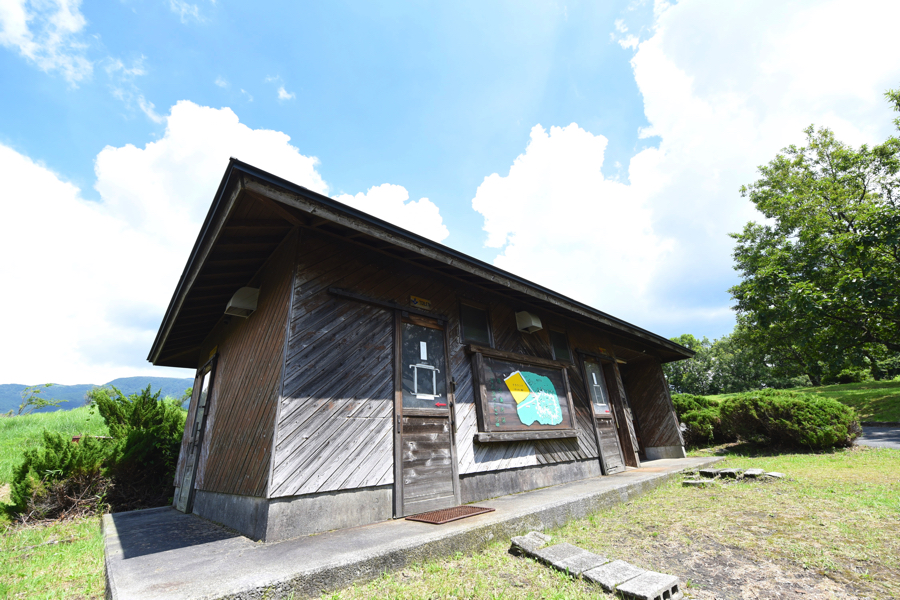 The entrance building with the guide map introduced earlier! This is a separate bathroom for men and women.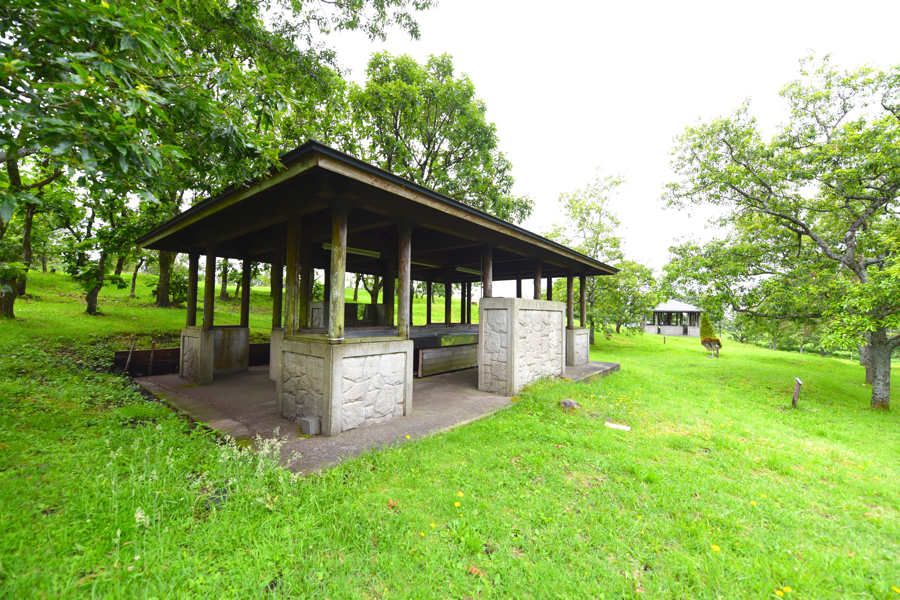 There are also 2 large cooking buildings!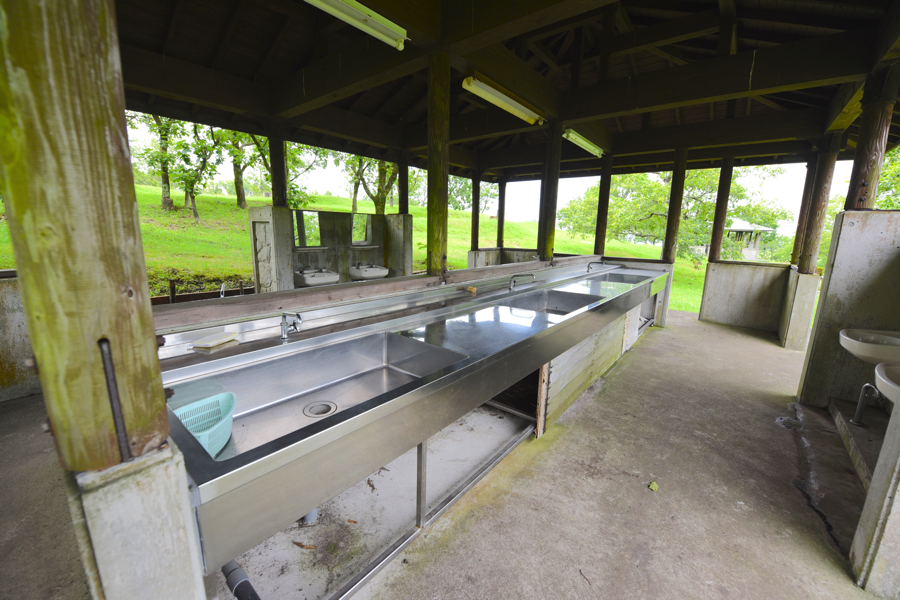 There are 6 sinks and 4 sinks! You can have a space to cut the ingredients!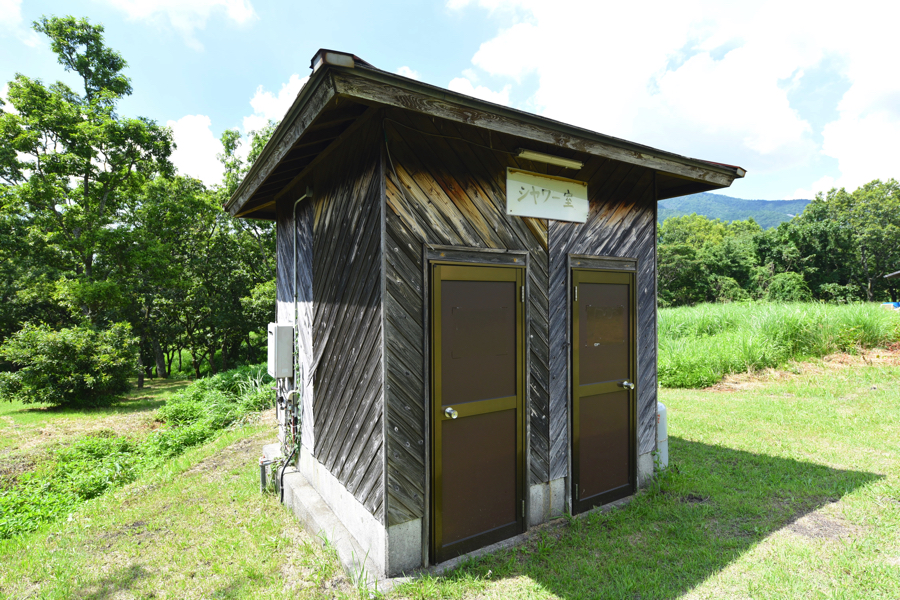 There are 2 private rooms in the shower room!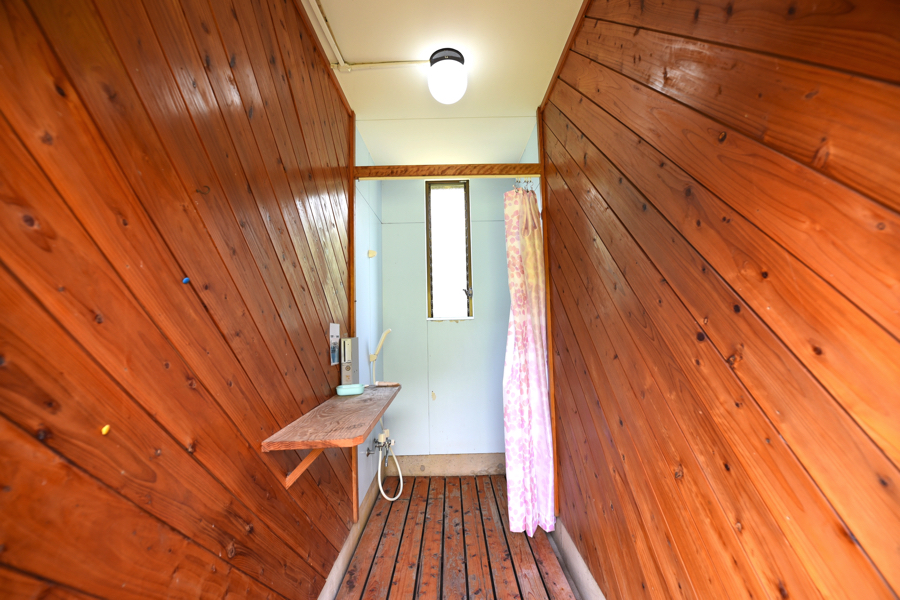 Inside is like this!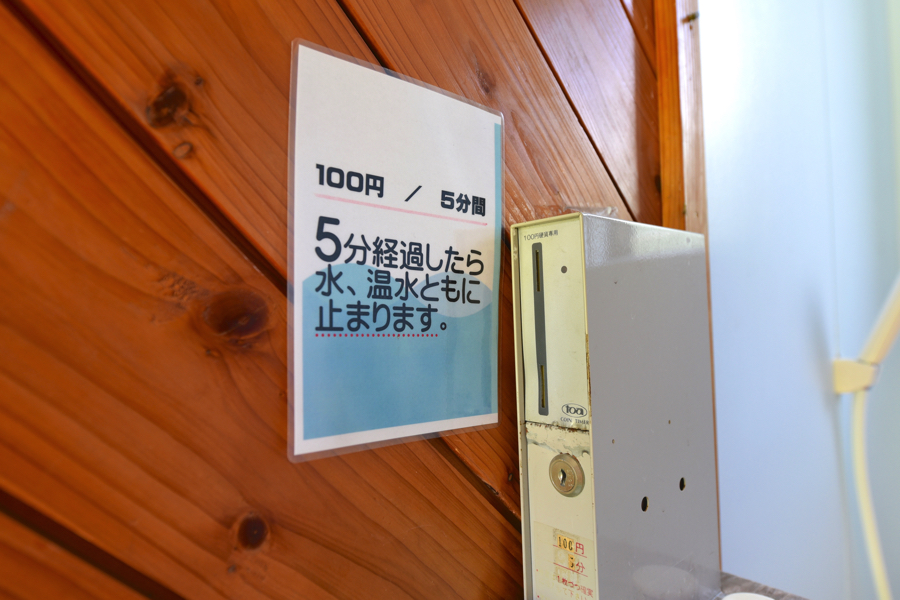 Don't forget the 100 yen coin! !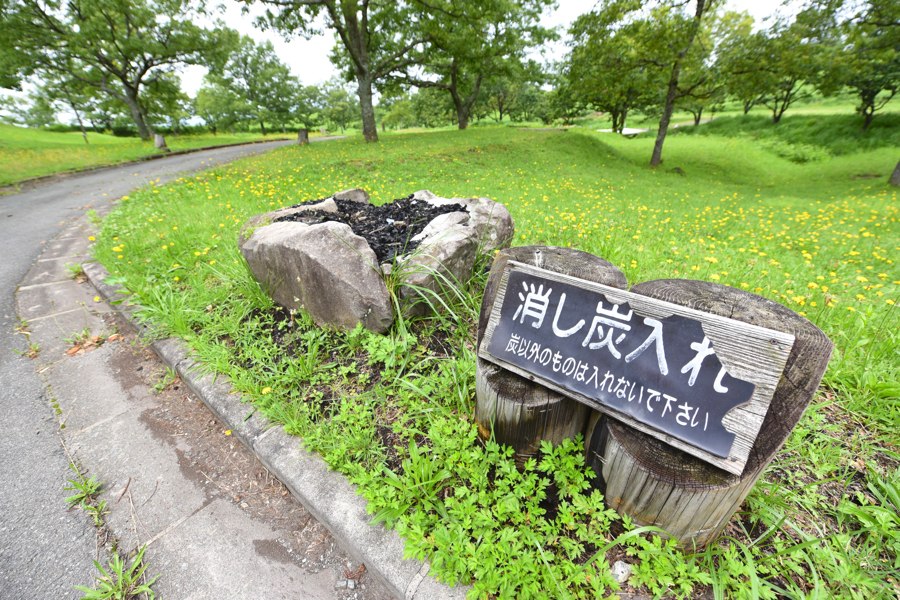 There were also several places to put out the charcoal. This makes it easy to treat charcoal! ! !
There is also a garbage station. Please separate and throw away.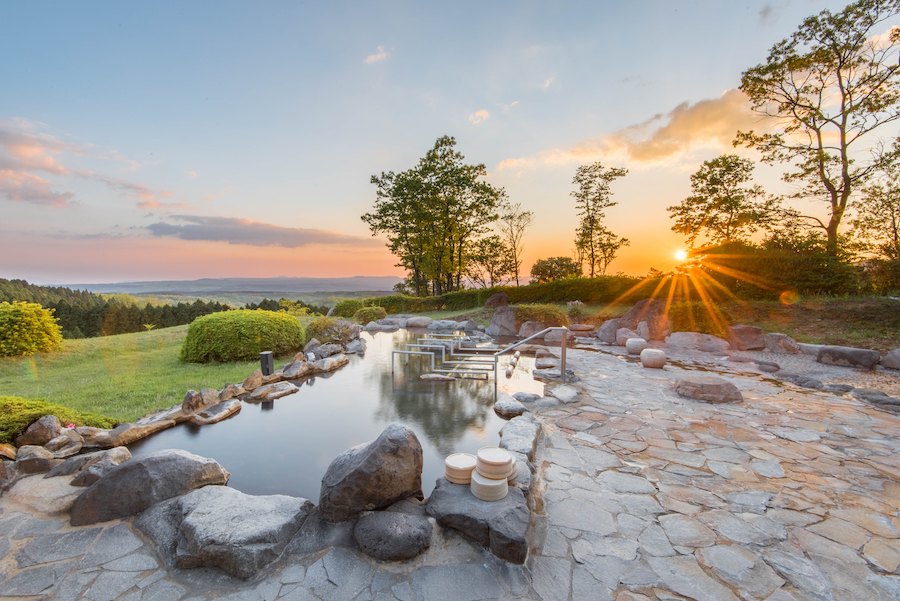 By the way, walk from the campsite for 5 minutes! At the Senomoto Kogen Hotel on the same site, you can also make a hot spring (500 yen), so it's also good to take a hot spring bath.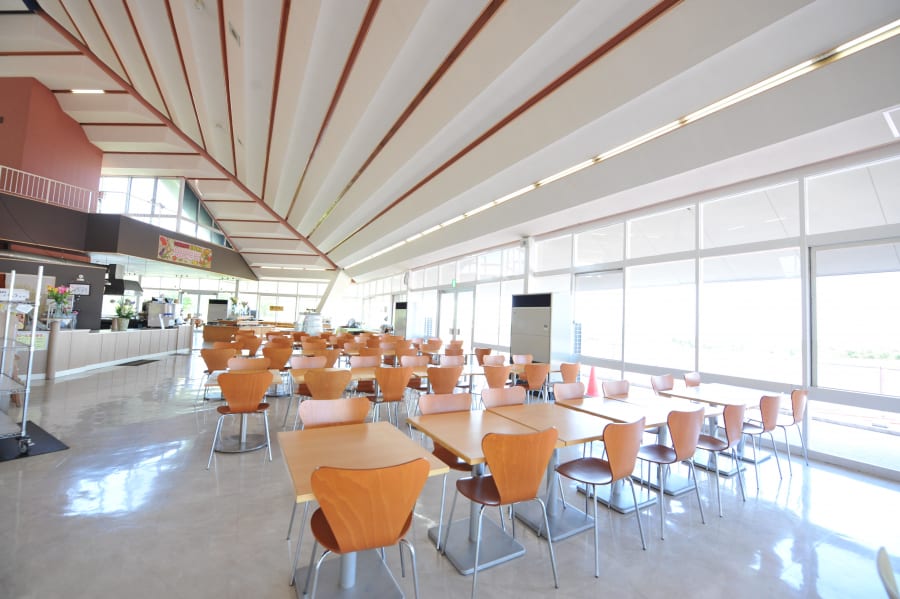 You can also have breakfast at the restaurant on the 2 floor of the rest house where you accepted. (Business hours: 8 hours 30 minutes to 10 hours)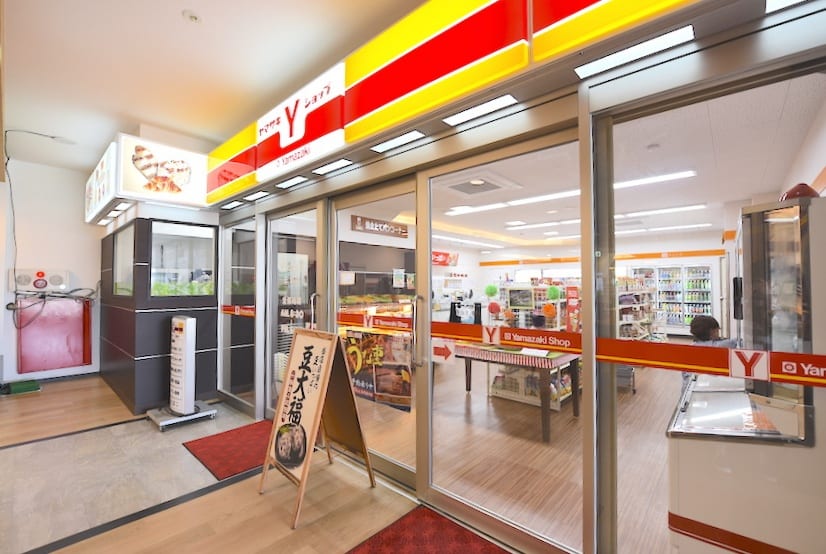 There is also a convenience store on the floor of the rest house 1.
● Please use the campsite
★ Campground opening period
From 4 month 1 day to 10 month 31 day

★ Prohibited matters
・ Prohibition of entering cars outside the designated area
・ Prohibition of using direct fire on grass
(For BBQ set using charcoal, please use it more than 50cm away from the lawn)
・ Prohibition of use of firewood
・ Prohibit use of generators
■ Conclusion
Senomoto Kogen auto campsite where anyone can enjoy casually.
The campground itself is equipped with various facilities, so I thought that even beginners could camp safely!
In addition, because there is Senomoto Rest House and Senomoto Kogen Hotel nearby, there is something convenient.
The opening period has been decided, so please come as soon as possible. \ (^^) /
(* 2019 year 10 month 1 dateSan-ai Rest HouseからSenomoto Rest HouseThe facility name has been changed to
▼ Senomoto Kogen Auto Campsite Official Website
https://rest.senomoto.com/camp/
▼ Click here for a detailed article on Senomoto Rest House