Hello! It is a chubby idol (self-named) Kaji-chan in Minamioguni-machi!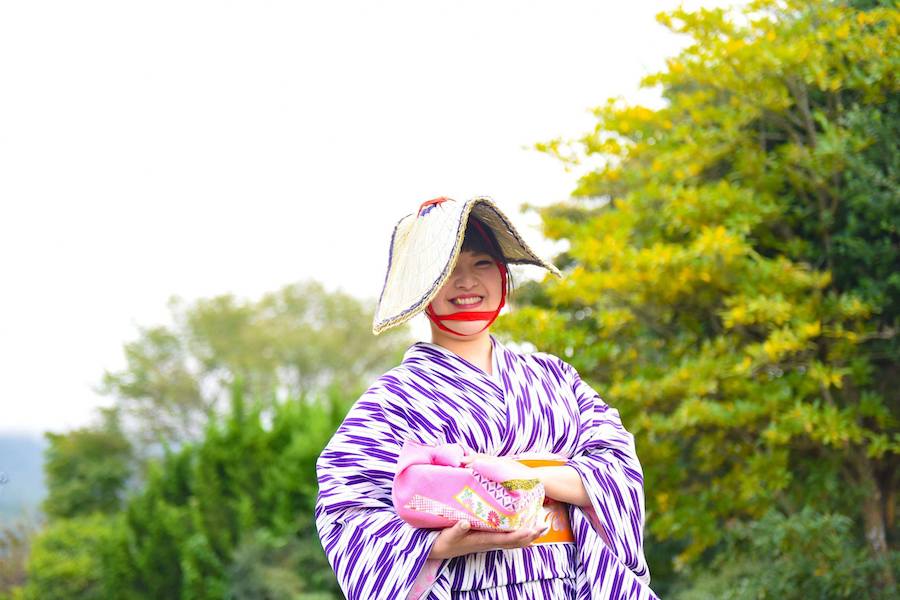 Once again, thank you very much for watching SMOMO.
So far, SMOMO has provided information on Minamioguni-machi to everyone through articles. However, I would like more people to understand the charm of Minamioguni-machi more easily.
So that! On this occasion,We will make a program by Minami Oguni that tells about Minami Oguni's Arekore for Minami Oguni!(Pachi Pachi Pachi Pachi-oo !!!!)
that name as well…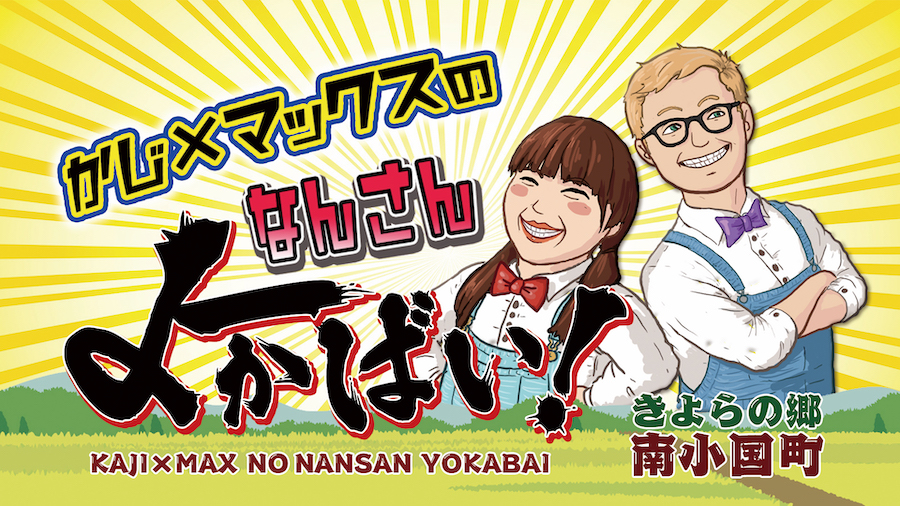 Kaji x Max's guys!
* "Nansan Yokai" is an Aso dialect, and the standard language is "Nansan = Anyway, Yokabai = Good! ]
In this program, Minamioguni-machiPeople,Delicious food,Nearby Tourist SpotsIntroducing more easily than ever! I would like to report to Kaku-chan Watakushi (left photo) and 2 who moved from Sweden to Minamioguni-machi and moved there (right photo)!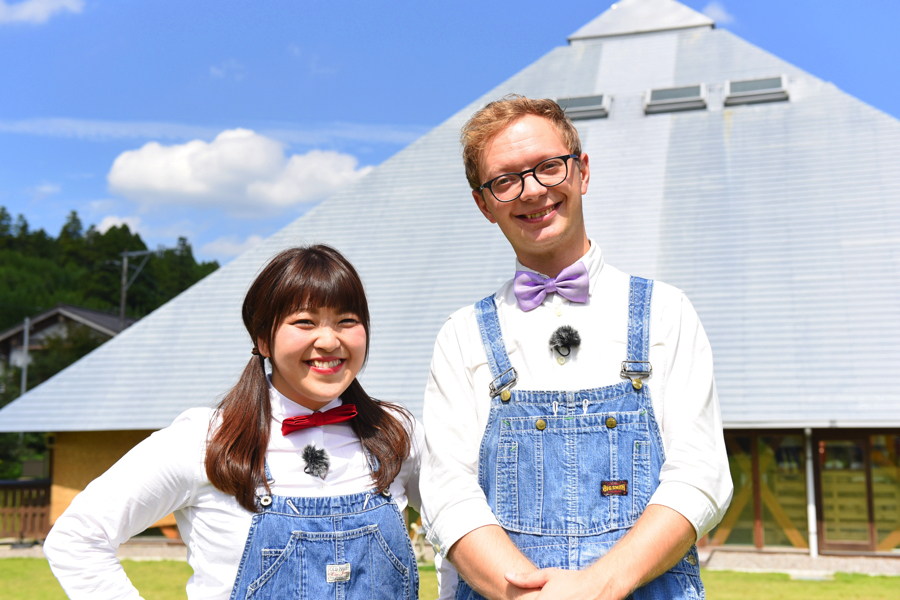 The director of the program is Noguchi who loves deep-fried chicken and is active in Kumamoto!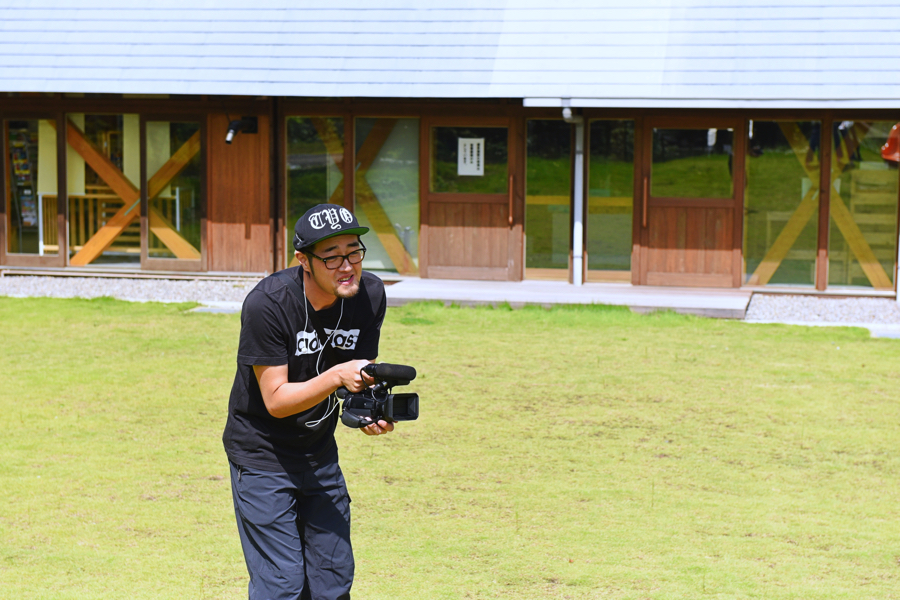 I will make a program with these 3 people! !
For cable TV broadcasting in Minamioguni-machi and YouTube all over the country and all over the world! As we send various charms of Minamioguni-machi, thank you!
■ Shimoshiro Mushroom Garden
★ Click here for YouTube link! ★

The first memorable visit was the Nakahara area, where agriculture is active in Minamioguni.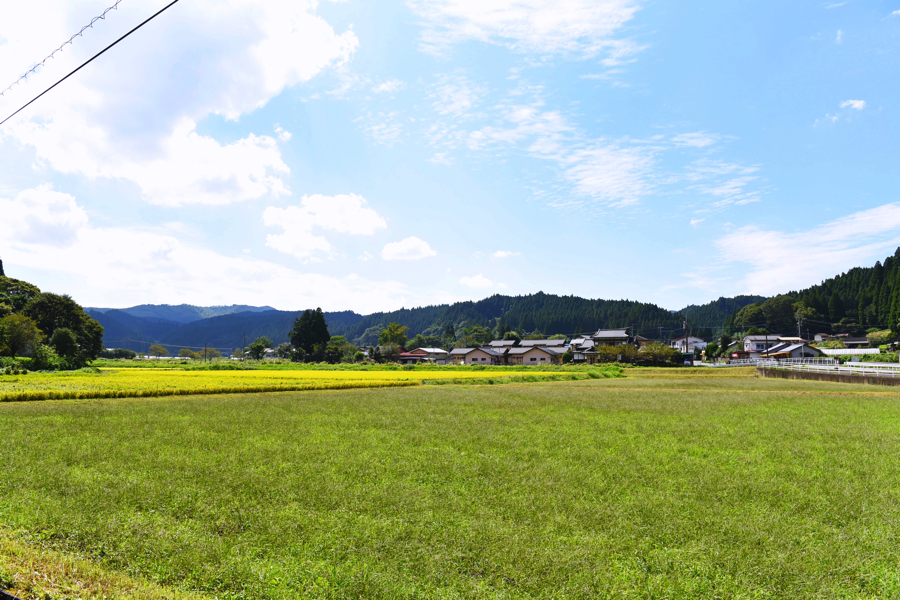 In such Nakahara area, we cultivate Shiki mushroomsShimoshiro Mushroom GardenI have been bothering you!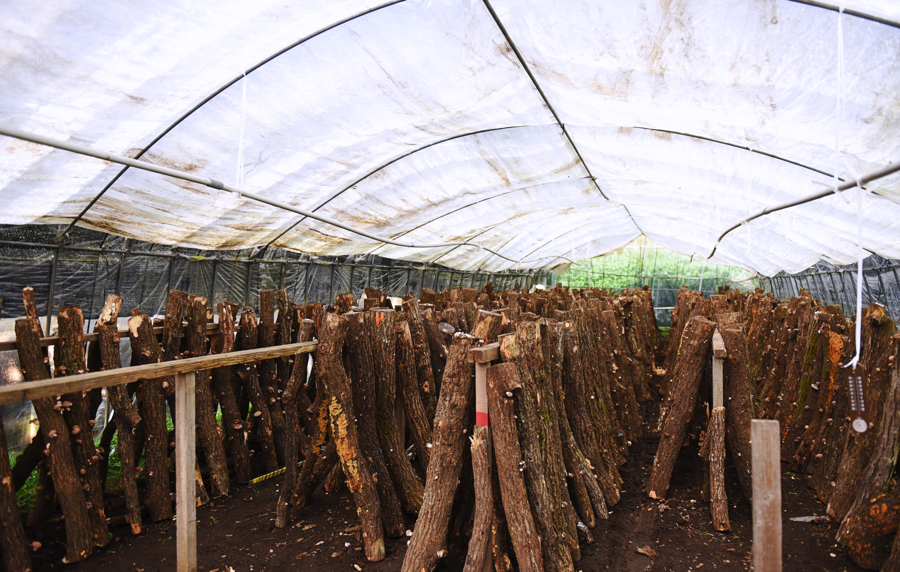 The leading role this time is Ryosuke Shimojo, the third generation of Shimoshiro Mushroom Garden!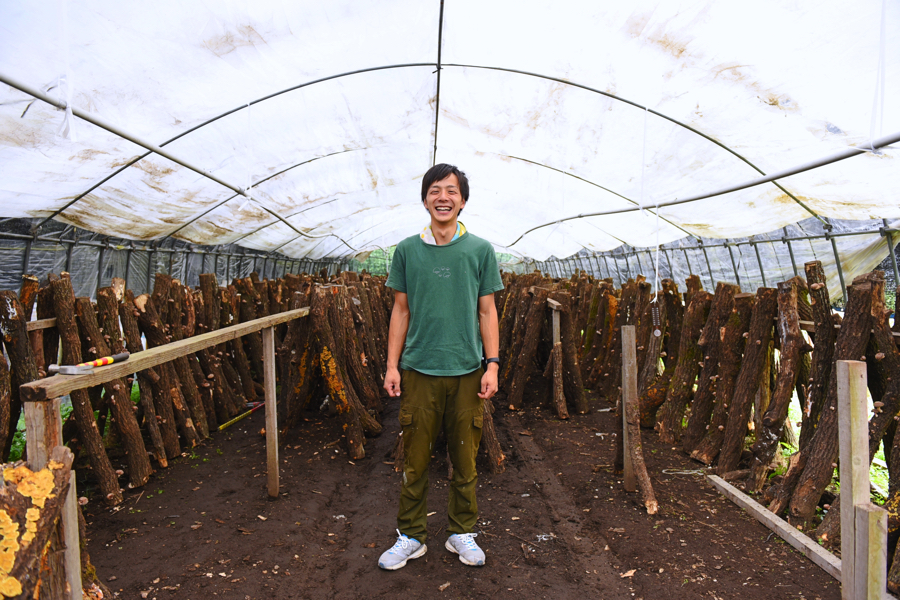 Do you know how Shigeru Haraki grows? ?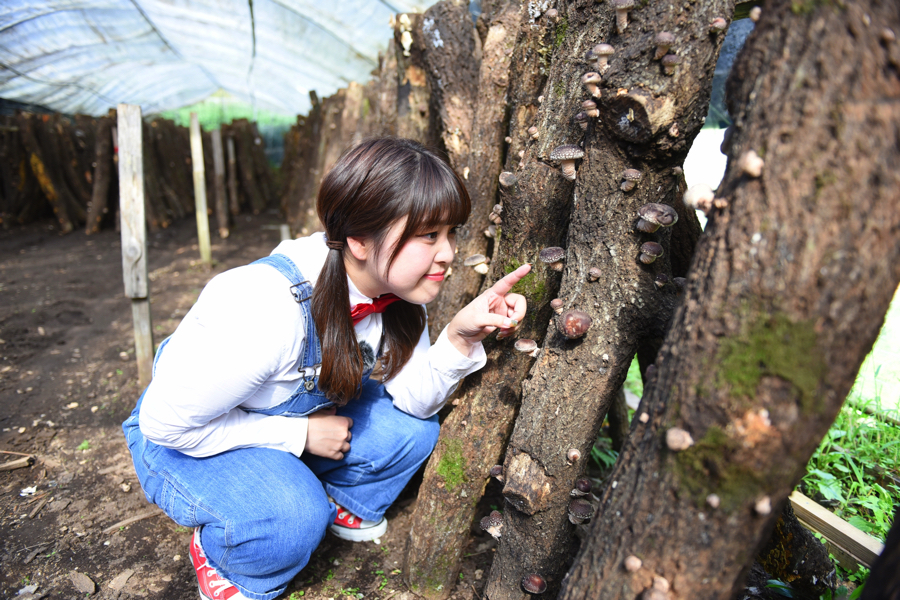 And have you ever eaten Shigeru Haraki? ?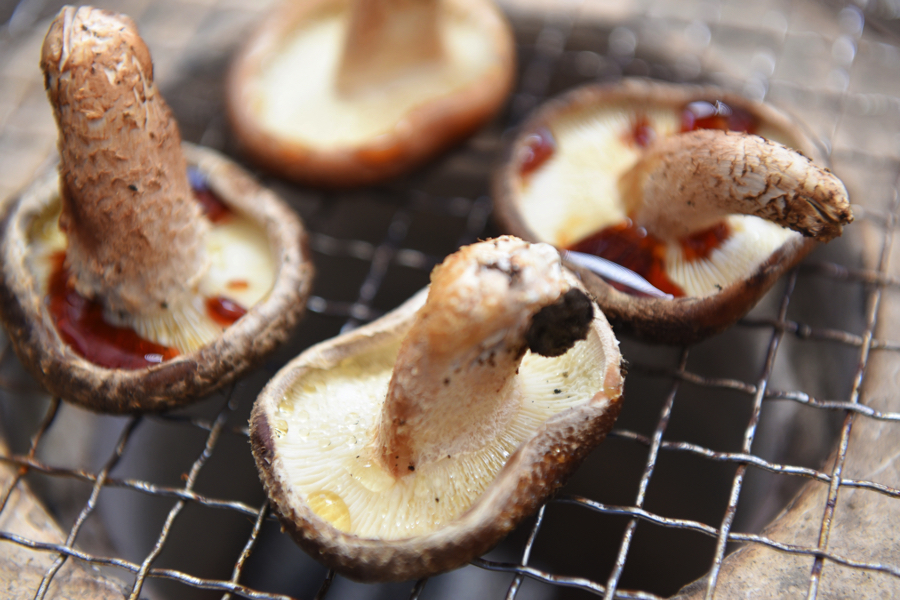 I've heard a lot about everyday work, commitment to shiitake, and future thoughts.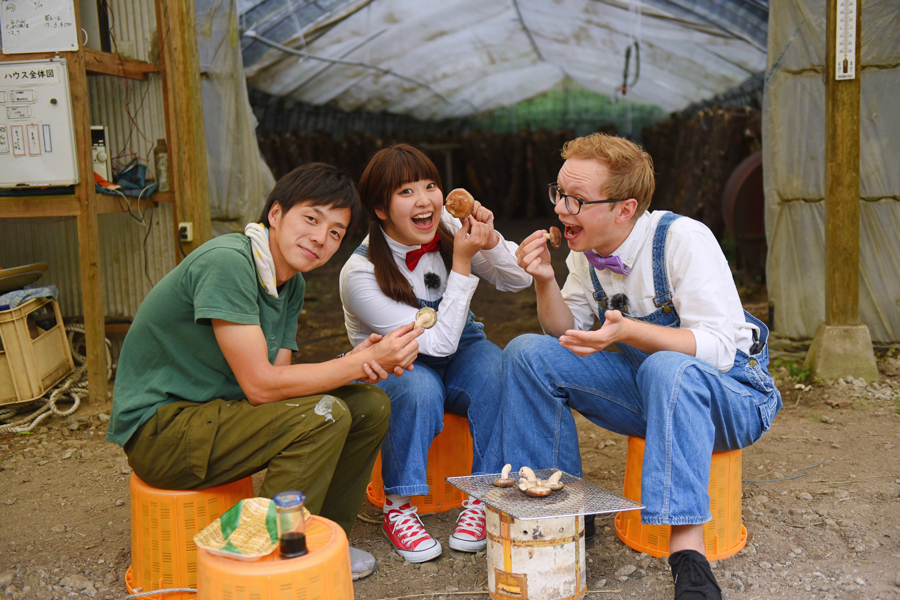 Please have a look! ! !
▼ Shigeki Mushroom Garden Haraki ShiitakeFurusato tax paymentBut you can purchase!