Hello! It is a chubby idol (self-named) Kaji-chan in Minamioguni-machi!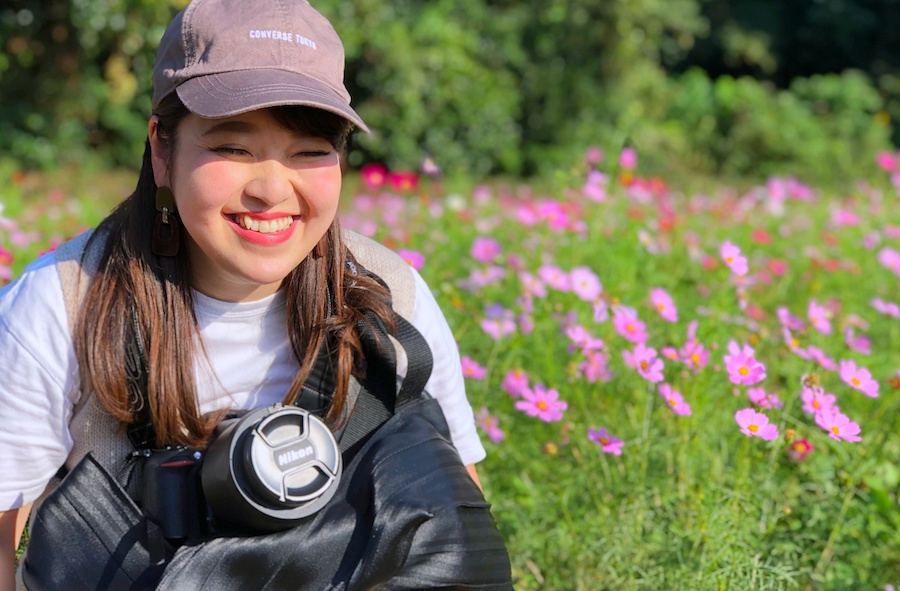 Today I would like to introduce ...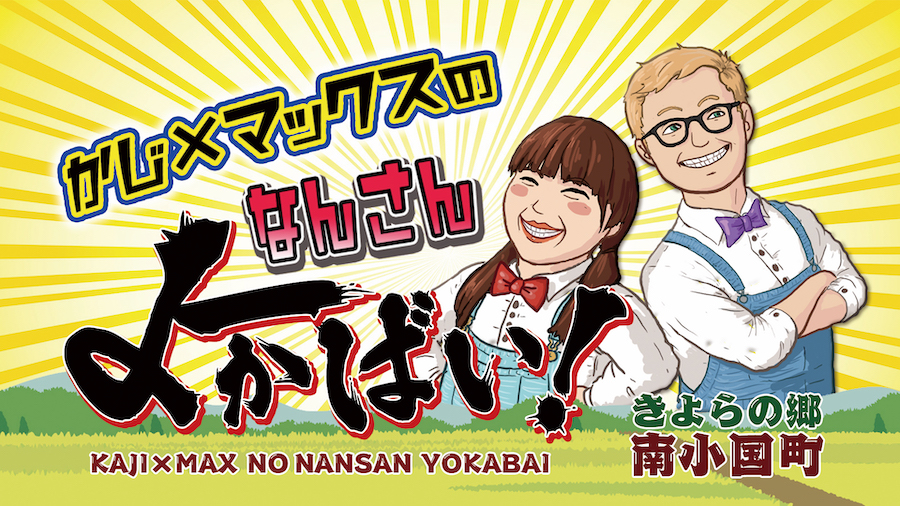 I'm waiting for you guys! ??Kaji x Max's Nansan Goodbye!
■ Video introduction
In the 4th installment, we will introduce Super Madam in Minamioguni Town!

You can watch the video here.
■ Introduction of Super Madam
Introducing this time is Shigeko Wakizono, who runs a private lodging "Kimorebian Tayutayu" in the town.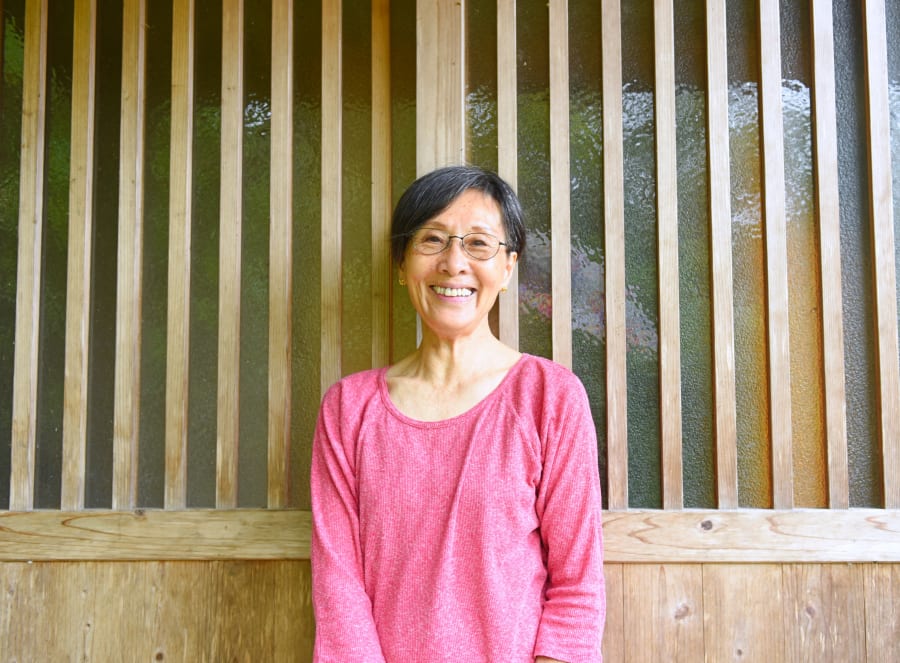 What is the reason why Shigeko is a super madam?
Shigeko picking wild grass as soon as she met ...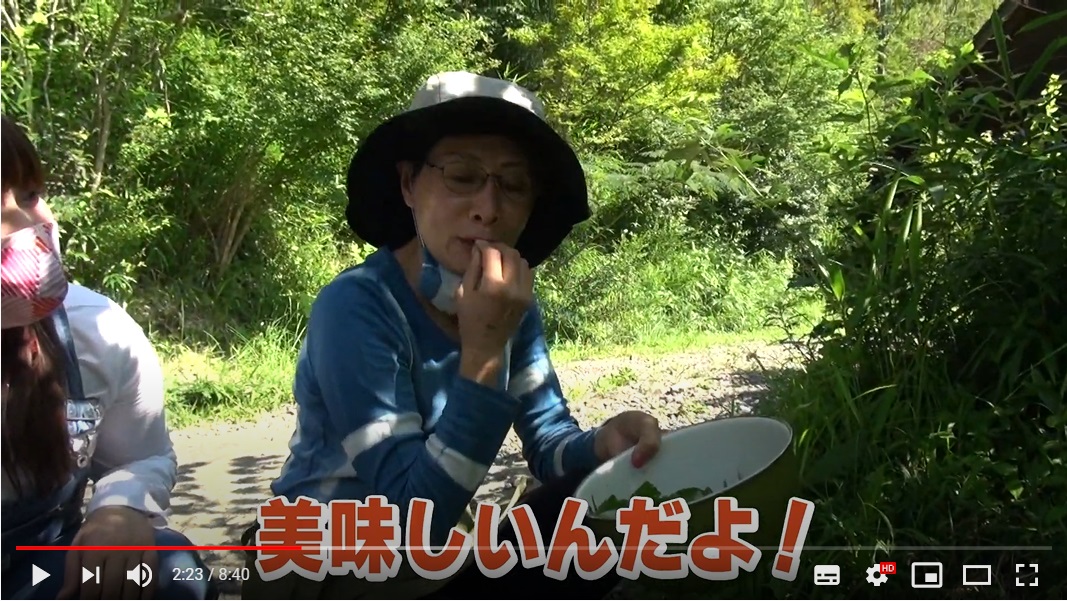 ... I just started eating! !!Anyway, eat ... pick and eat ... don't stop
Super Madam Point # XNUMX!
As a wild herb advisor, he has a wealth of knowledge about wild plants.
And according to Shigeko, Minamioguni is a treasure trove of good wildflowers to eat!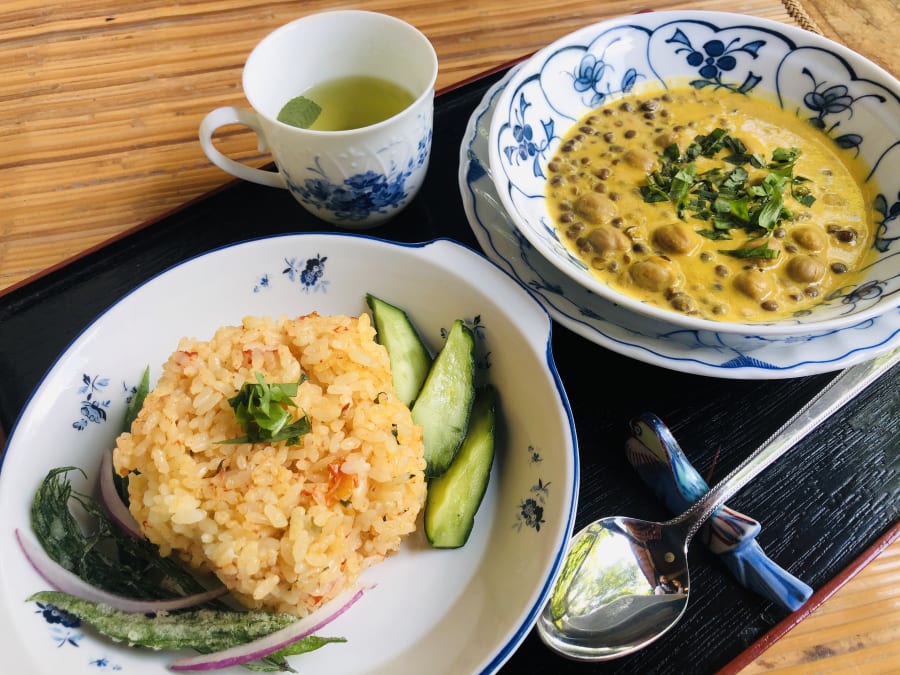 Super Madam Point # XNUMX!
Anyway, good at cooking! !! !!I had you cook the wild grass that I picked earlier.
Wild grass tempura, organic soup, etc ... The repertoire of wild grass dishes is diverse!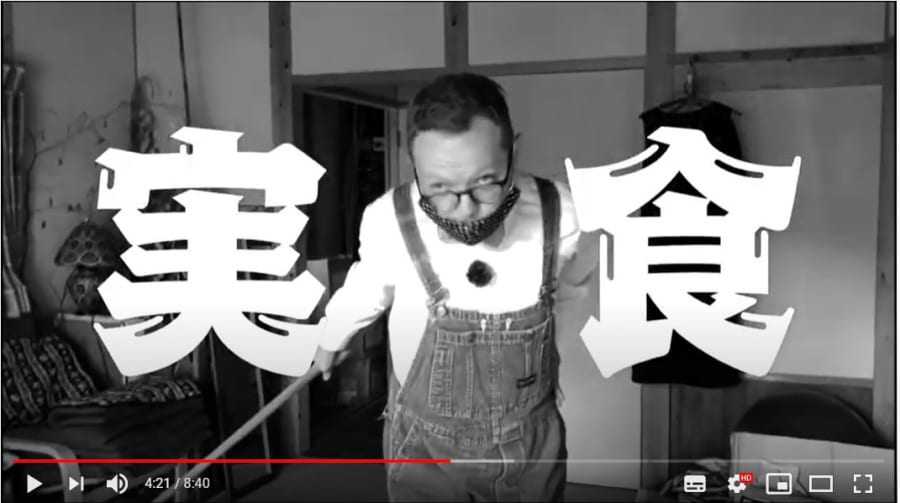 It's so delicious, Max's tension is also Max! !! !! !! !!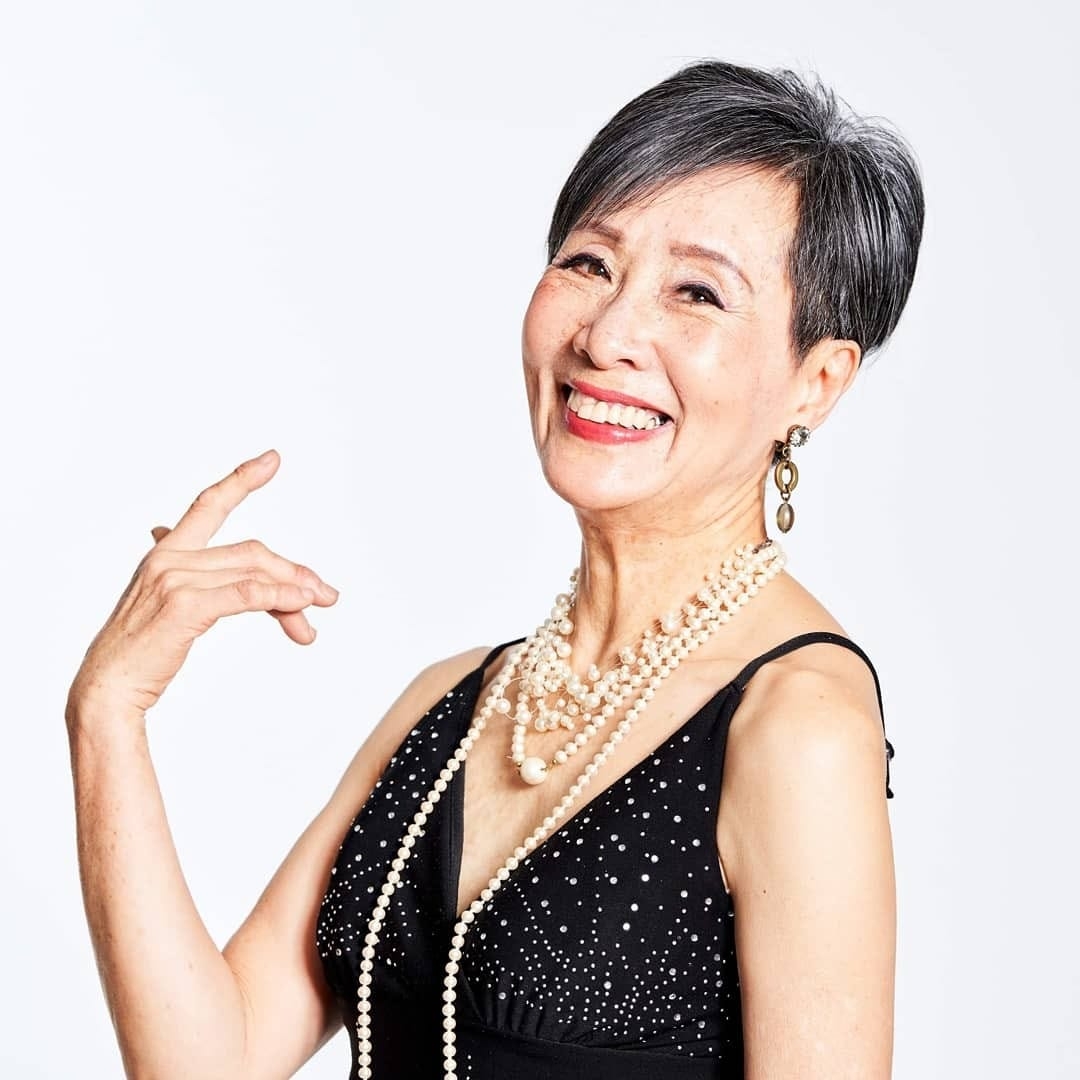 And Super Madam Point ③!
In fact, Shigeko-san is the finalist of Mrs. International 2020!
Shigeko, who is 72.5 years old (at the time of the interview), has a beautiful appearance that does not make you feel that age ...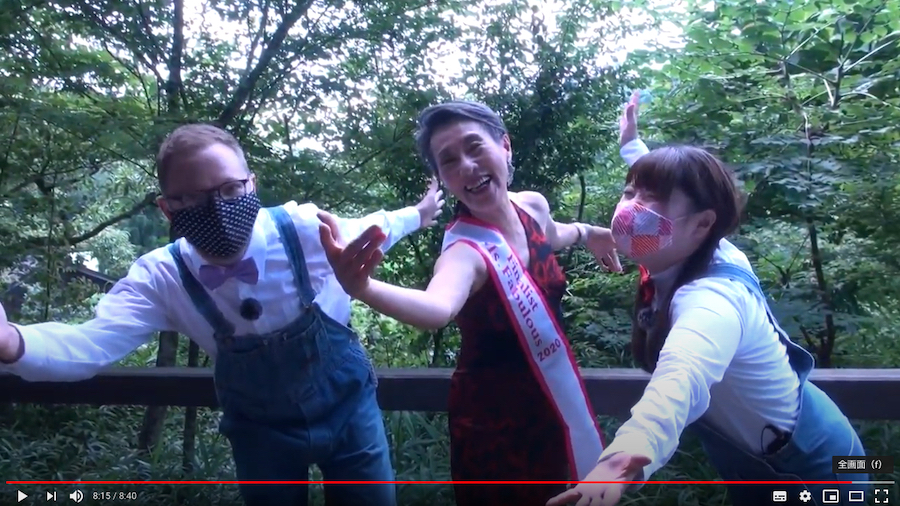 It was a chubby idol who wanted to grow older so coolly (Teru)
Information on "Kimorebian Tayutayu" run by Shigeko Click here for more information.
We also offer a wild grass guide (with wild grass cooking experience) and a guide to enjoy nature in Aso.
If you want to meet the super madam that Minamioguni is proud of, why don't you come and visit us!
▼ Instagram account opened!
@Kajimax_smoPlease follow us!

▼ The first: Video of Shimojo Mushroom Garden from here