hello. This is the SMOMO editorial department!
Introducing the North Aso Area Campsite ⛺!
This time, in Oguni Town"Yusuikyo Campsite"I will introduce you.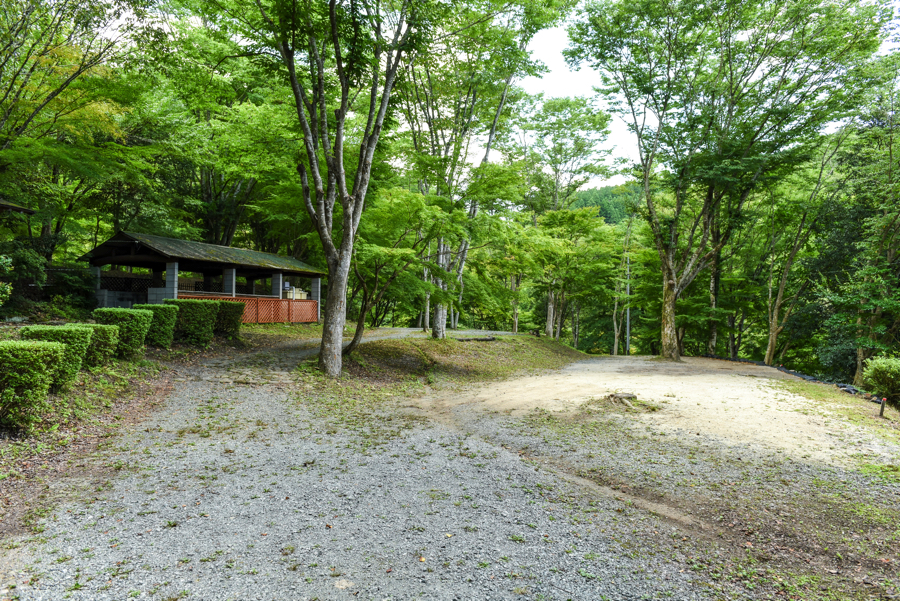 When you hear the word "Yusuikyo", many people think of playing in the river, but actually there are plenty of campsites!
This time, we will introduce plenty of attractions of Yusuikyo Campsite that are not just for playing in the river🙌✨
●Access to the campsite
From the center of Oguni Town, take National Route 212 toward Hita City, Oita Prefecture, and you will see "Daily Shop Shimojo" on the right hand side.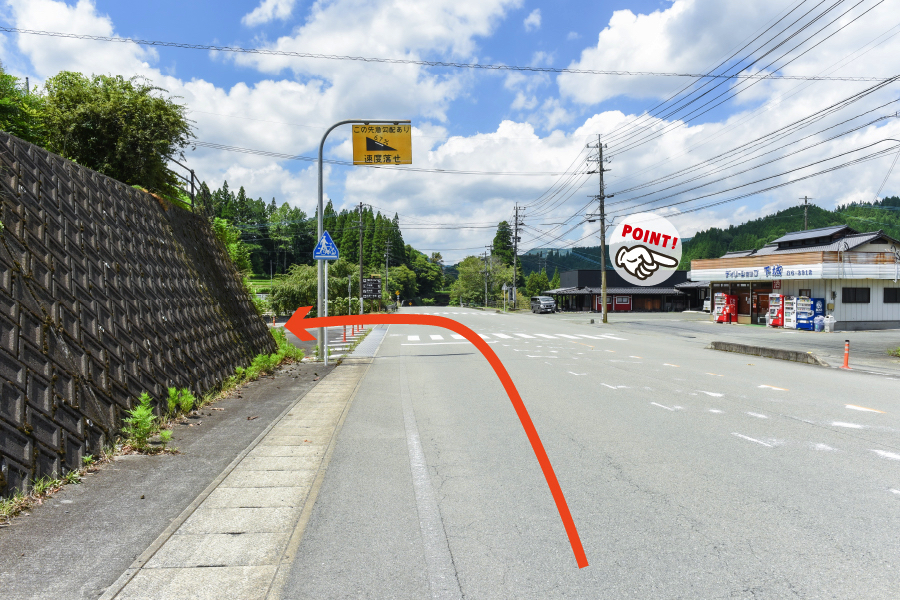 Turn left at this three-way intersection with an information signboard, and go down along the road to the wide-area farm road "Oguni Green Road".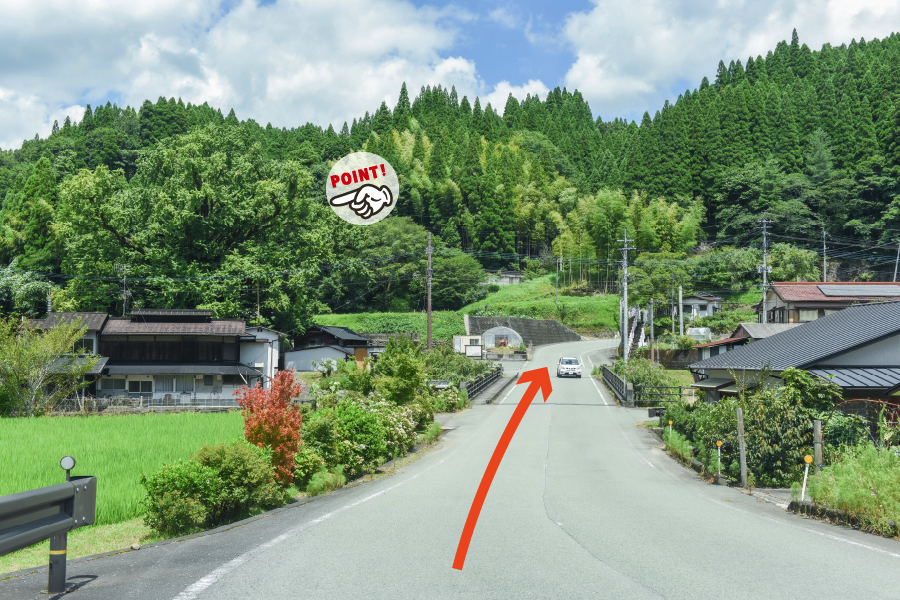 Keep going straight while seeing the large ginkgo tree of Shimojo on your left.Head to the mountains.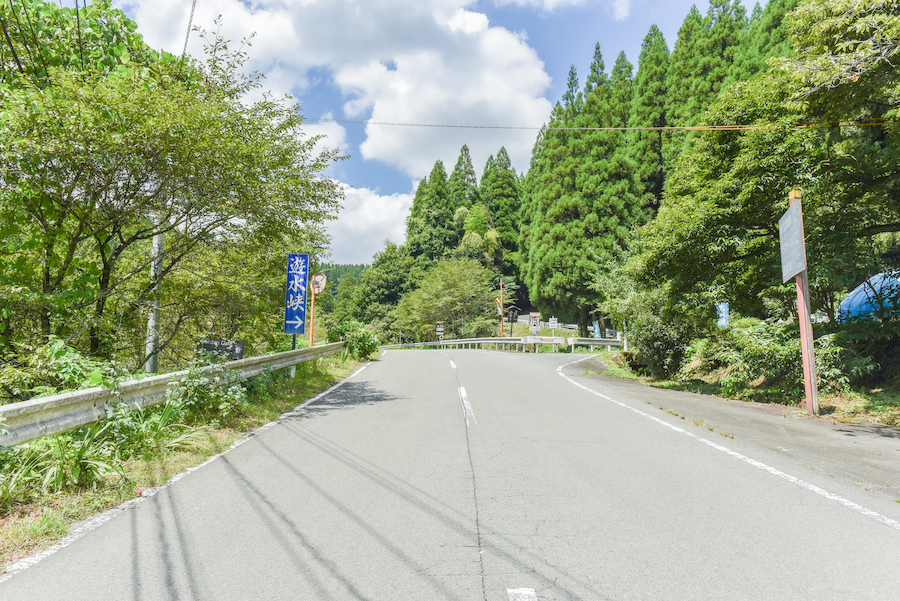 Follow the road and you will see a sign that says "Yusuikyo" on the left hand side.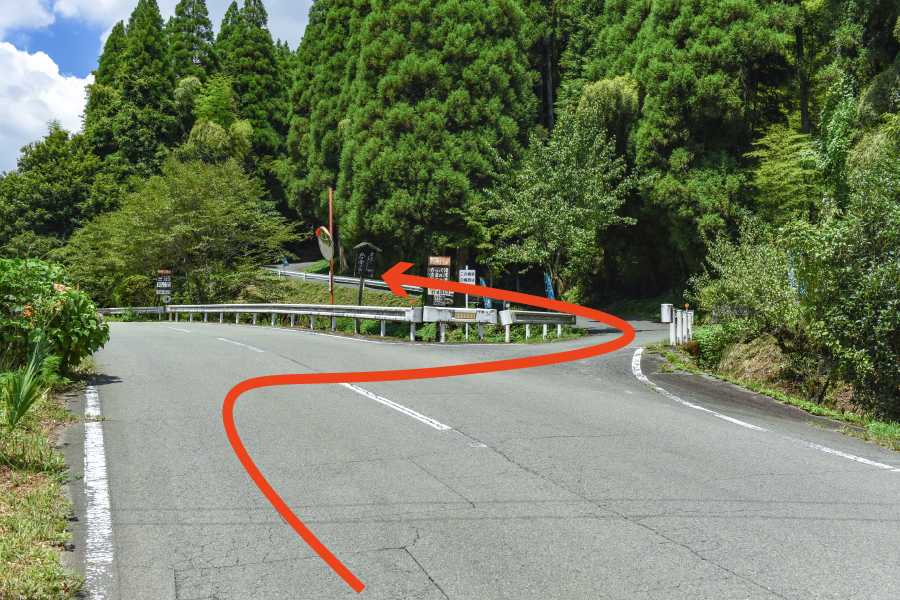 a few meters ahead on the rightA blue flag that says "Yusuikyo"There are a lot ofTurn rightand climb the slope.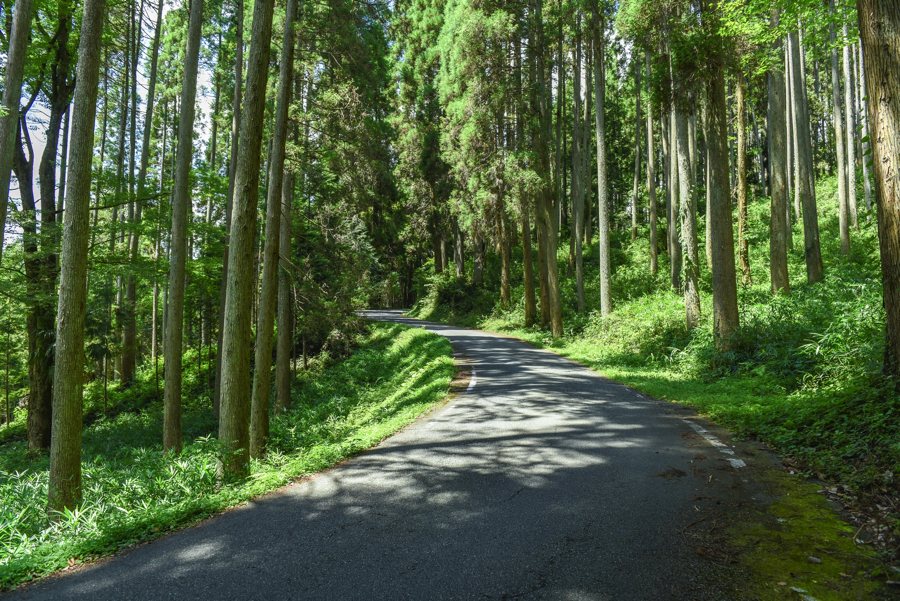 Most of the roads have only one lane, and the roads are narrow, so please drive safely and slowly.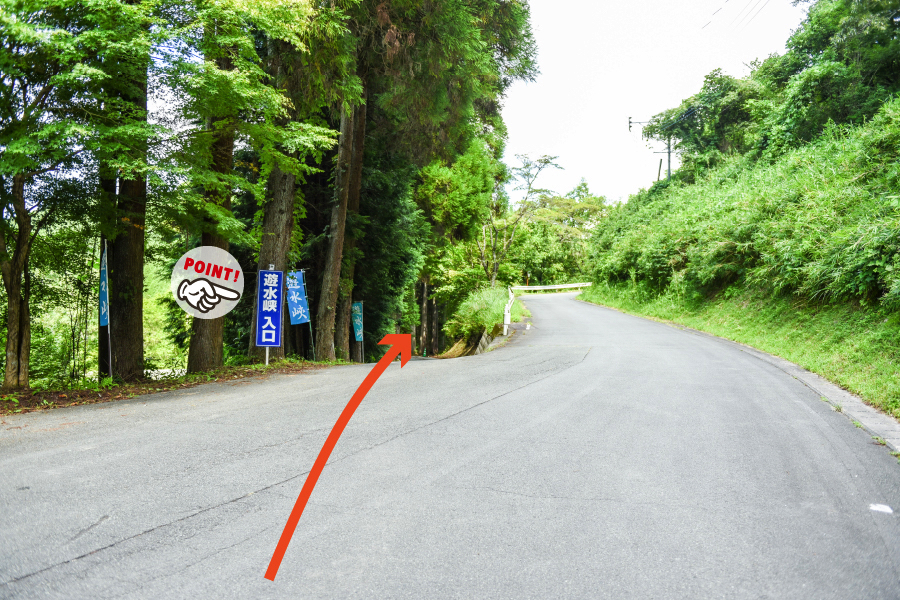 When you see the sign that says "Yusuikyo entrance", go down towards the banner.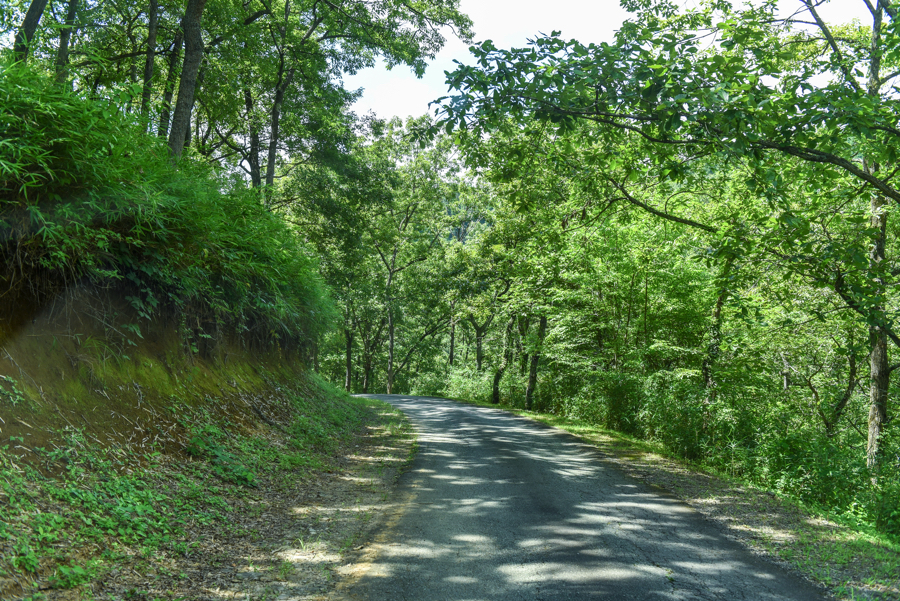 I will proceed along the road like this.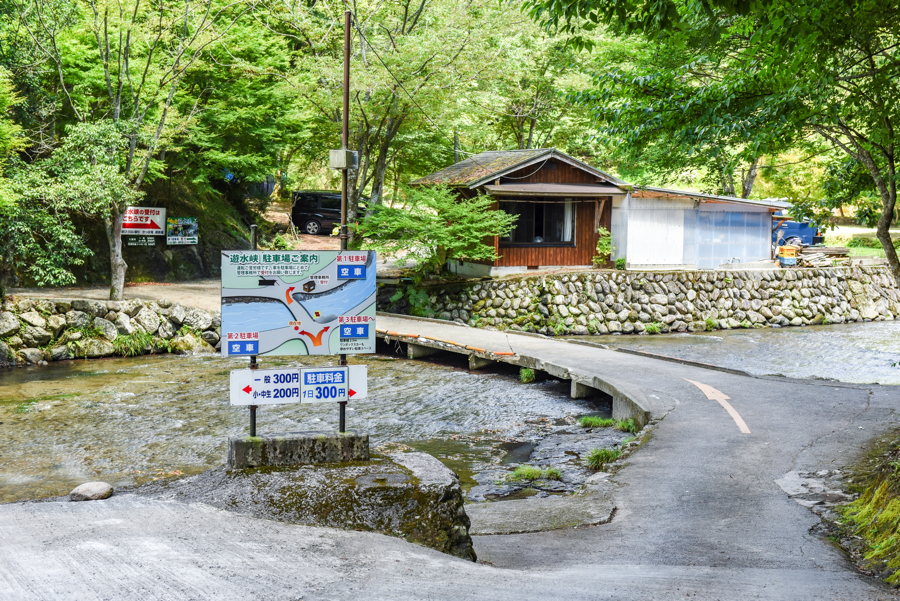 When you see this sign, you've arrived🙌!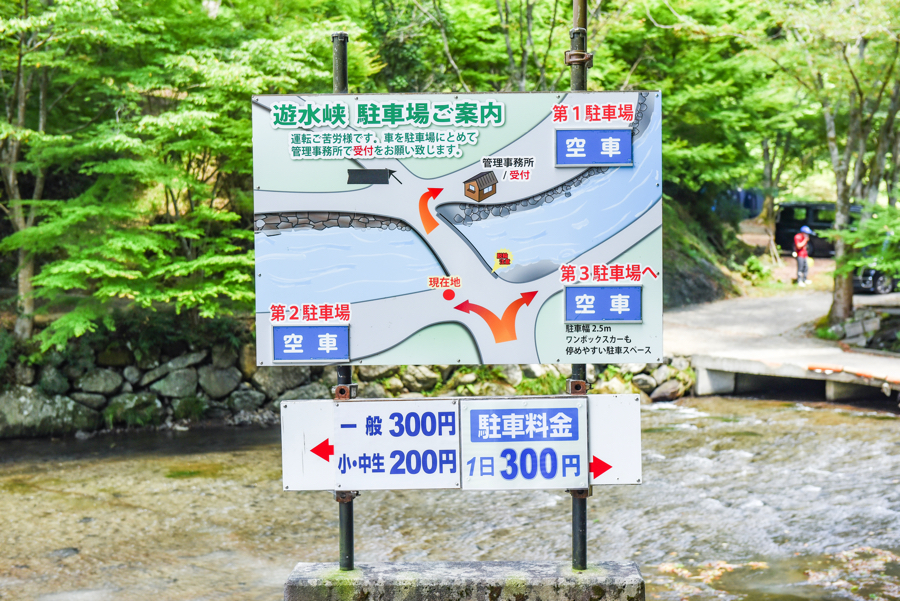 There are XNUMX parking lots in total.Check the availability on your own, park your car, and head to the administration building.
● Administrative building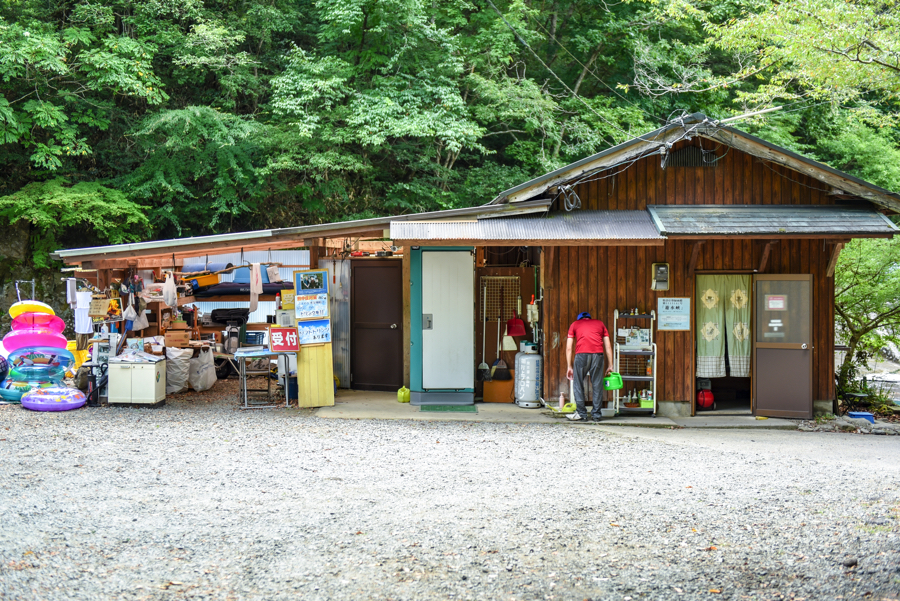 The administration building is located in the first parking lot.Please complete the accommodation procedures here💁‍♀️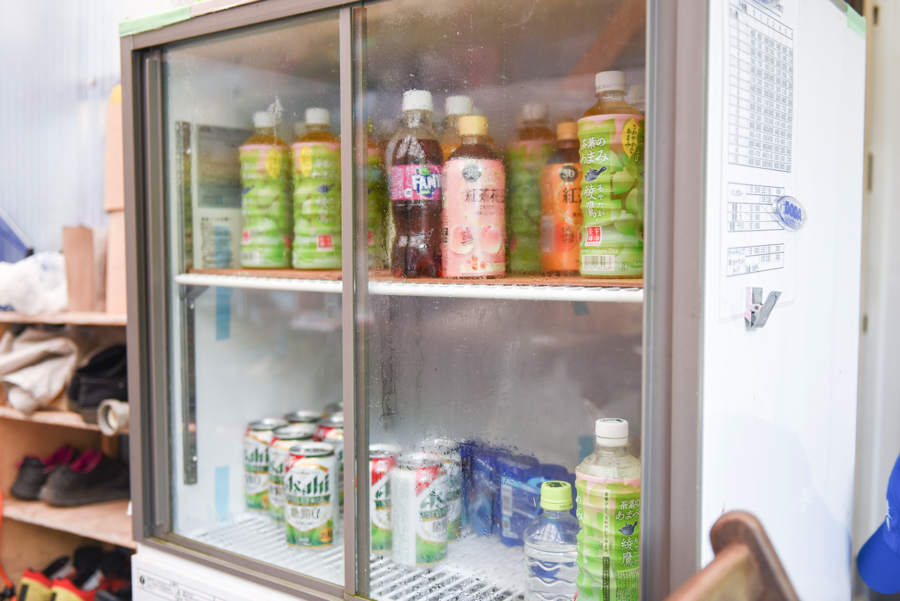 Drinks such as tea and beer were also sold here.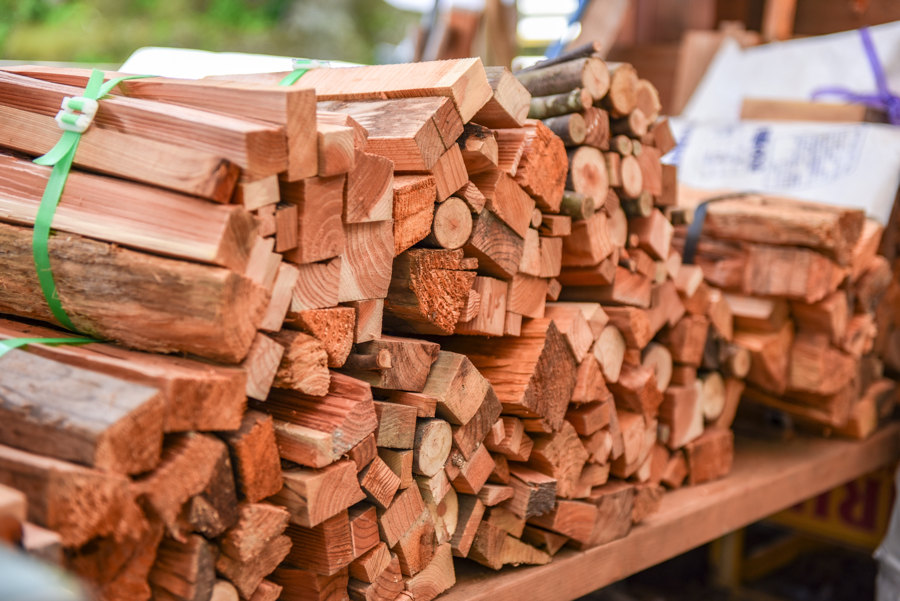 Firewood was sold for 500 yen per bundle🪵
There are many other rental items and products for sale, so please check the official website🙇‍♀️* Click here for rental items
●Auto camp site/bungalow
The Yusuikyo auto camp site is the part surrounded by a red frame.Let's take a look at them one by one 🏕️!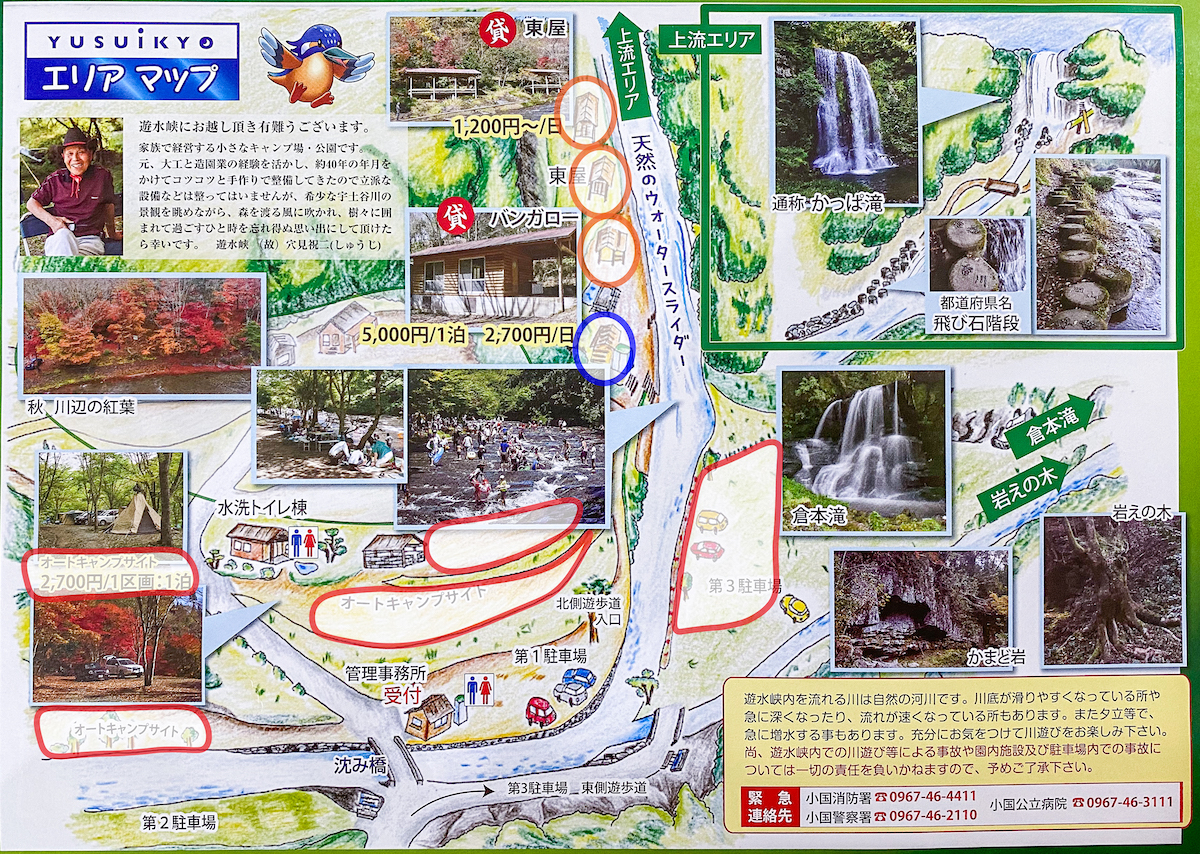 *Open fires are prohibited in the Yusuikyo campsite.Please be sure to use the bonfire.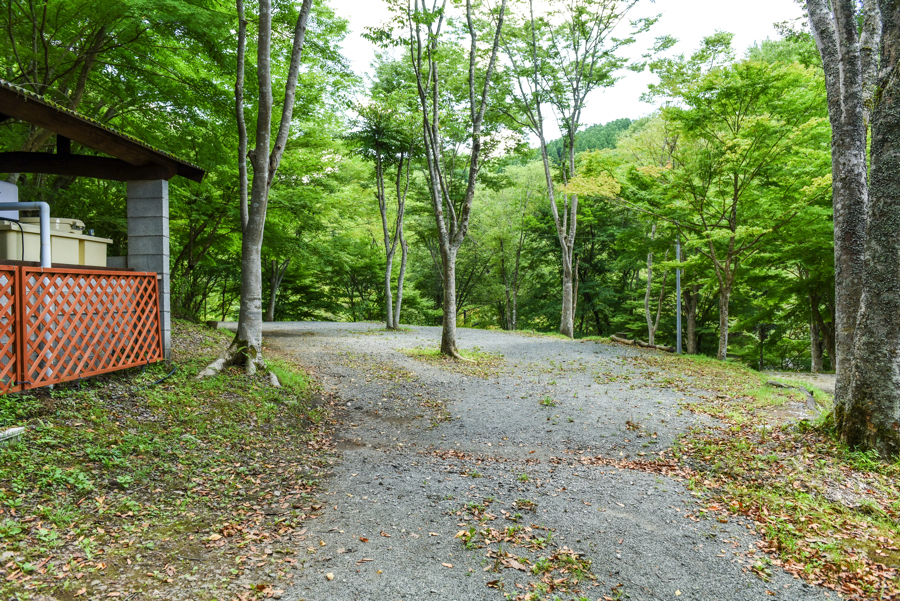 This is the site in front of the area with the flush toilet building and the cooking building on the map.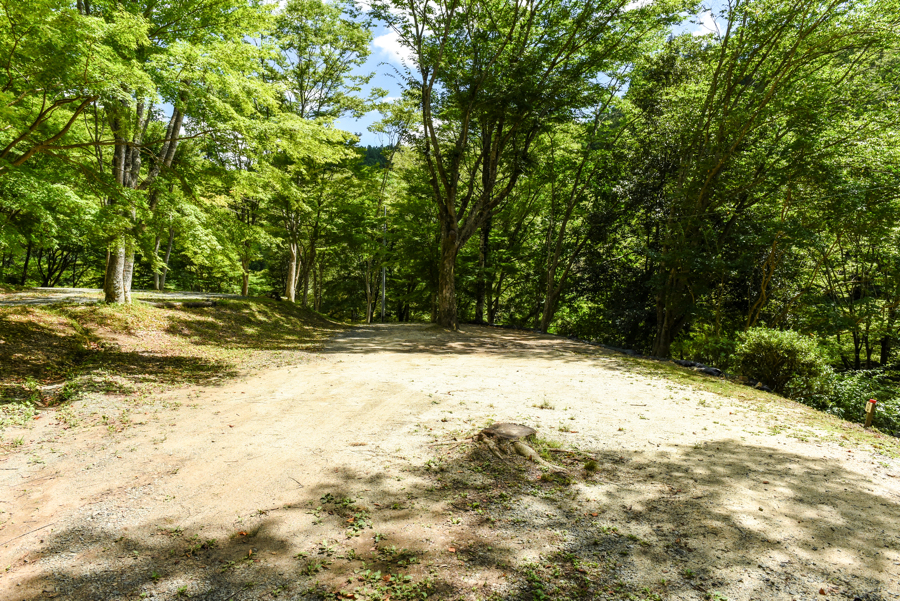 This is a slightly wider site located just below the previous site.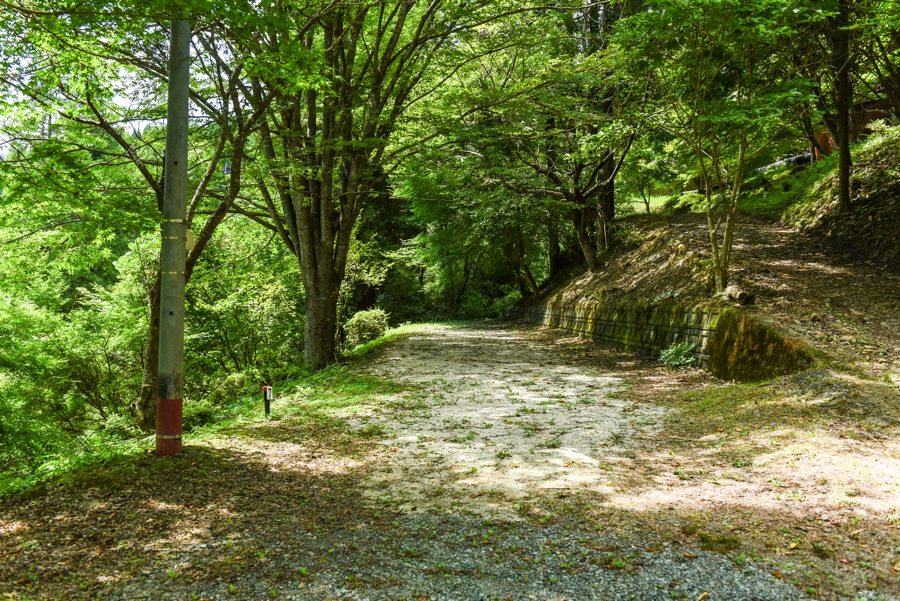 This is the site behind the flush toilet building.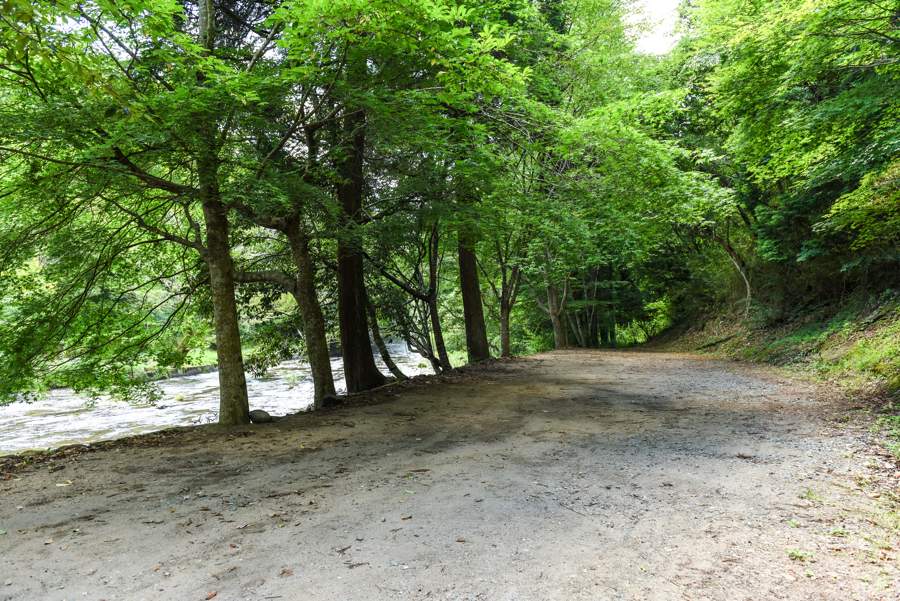 This site is across the river from the second parking lot.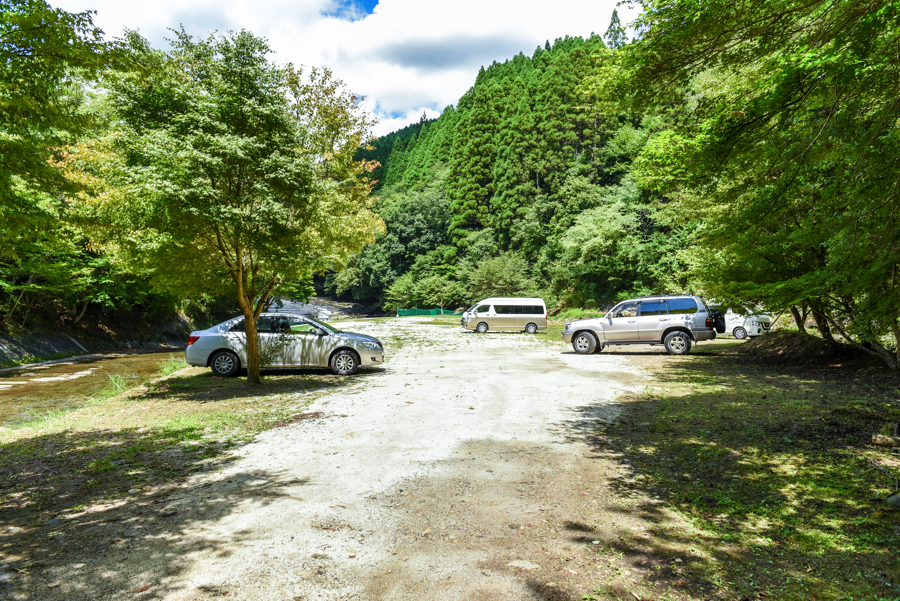 This is usually used as the third parking lot, but it seems that it is open as a free site depending on the situation, such as reservation status and other than the river play season.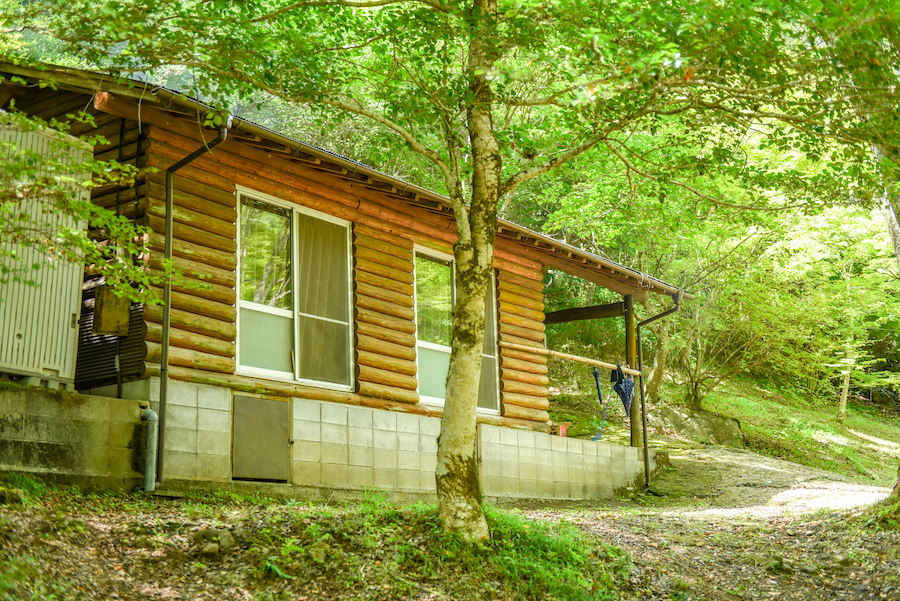 Bungalows made of Oguni cedar, a local product, are circled in blue on the map.It can be used by up to 10 people, and only one building can be rented, so reservations are required 🙋‍♀️!
> Next page: Introducing campsite facilities, summer and autumn highlights, nearby hot springs and shopping facilities!