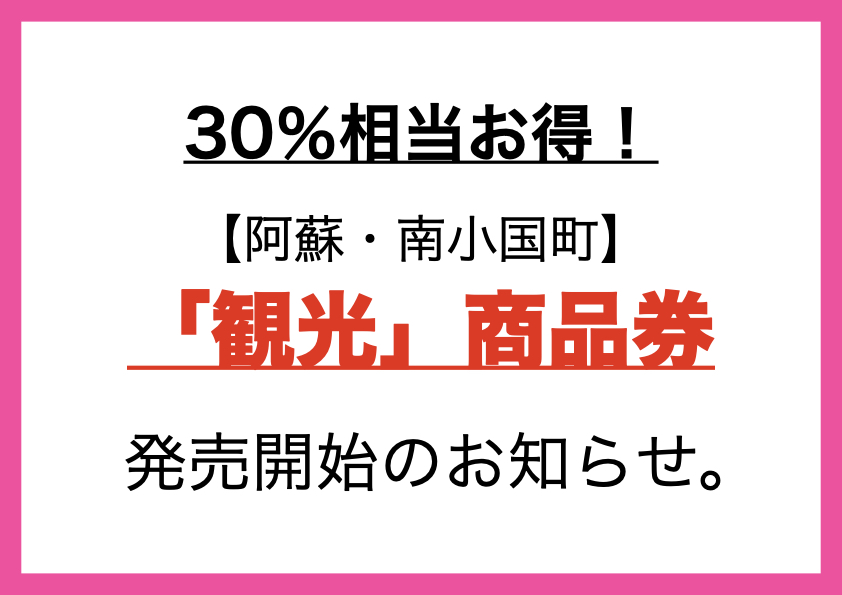 The stores that can be used are different from the conventional tourist gift certificates.We would appreciate it if you could make a reservation for your purchase by checking the available stores.
Click here for gift certificate reservation page
https://ws.formzu.net/fgen/S61813850/
* Please note that the limited number (2222 sets) will be sold.
* If you plan to use the accommodation, we would appreciate it if you could purchase the gift certificate after confirming the reservation of the accommodation facility in advance.
What is Minamioguni Town "Sightseeing" Gift Certificate?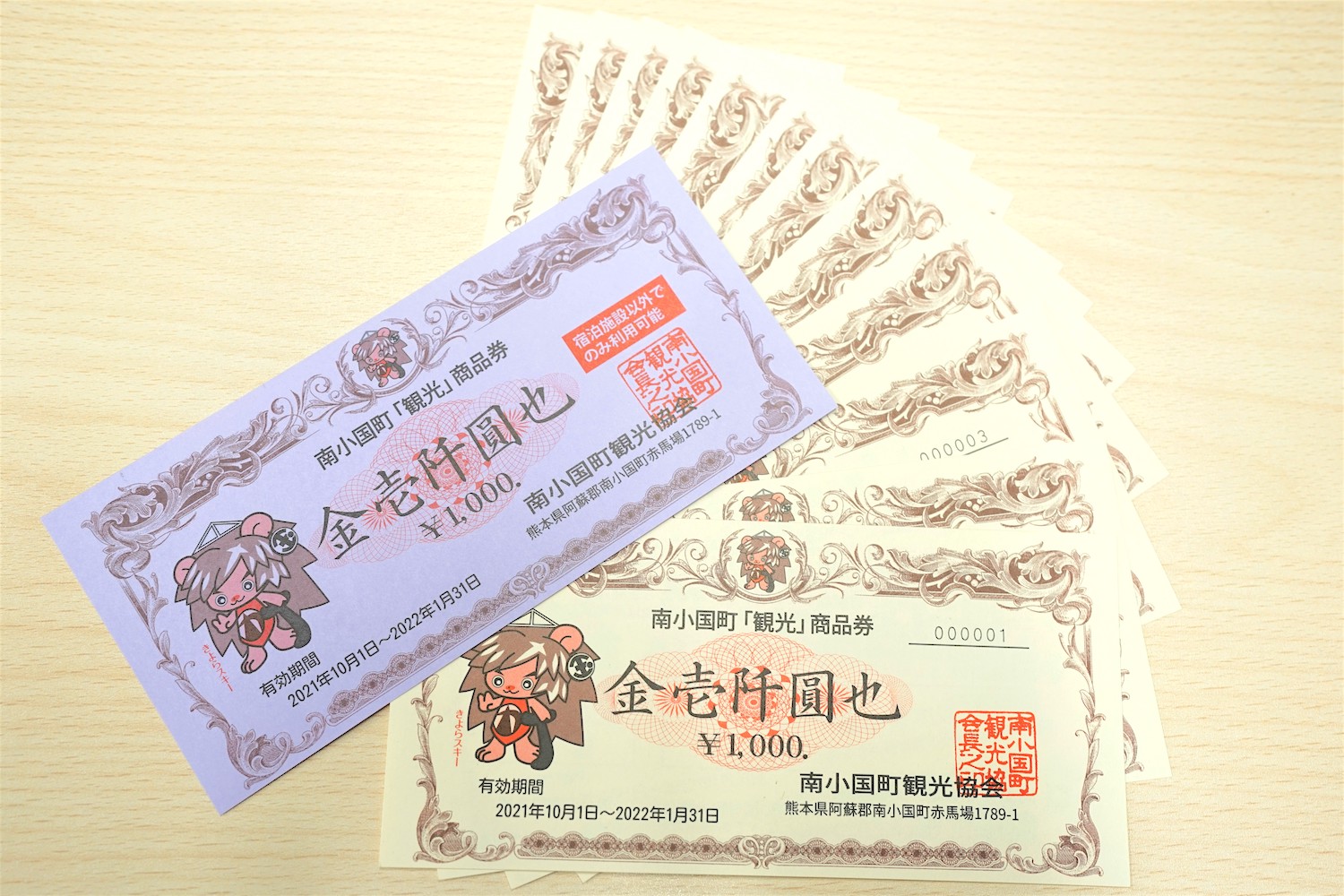 For 1 yen, you can purchase a gift certificate worth 1 yen.
<Gift certificate overview>
Available stores: Approximately XNUMX tourism-related facilities in Minamioguni Town
Available period: 2022 year 5 month 30 day to 2022 year 9 month 30 day
Gift certificate delivery period: 2022 year 5 month 30 day to 2022 year 9 month 30 day
Purchase reservation acceptance period: March 2022 Reservation acceptance start-ends as soon as sold out
Number of purchases: 1 yen per person (equivalent to 1 yen)
* Gift certificate worth 1 yen + Gift certificate equivalent to 2 yen that can be used only at accommodation facilities
Available for purchase: Those who live in areas other than Minamioguni-machi, Aso-gun
*Please bring your ID to prove your address when purchasing.
* You cannot purchase with the GoTo Travel Business or the prefectural discount coupons that are common to all regions.Purchases are cash only.

Which stores can be used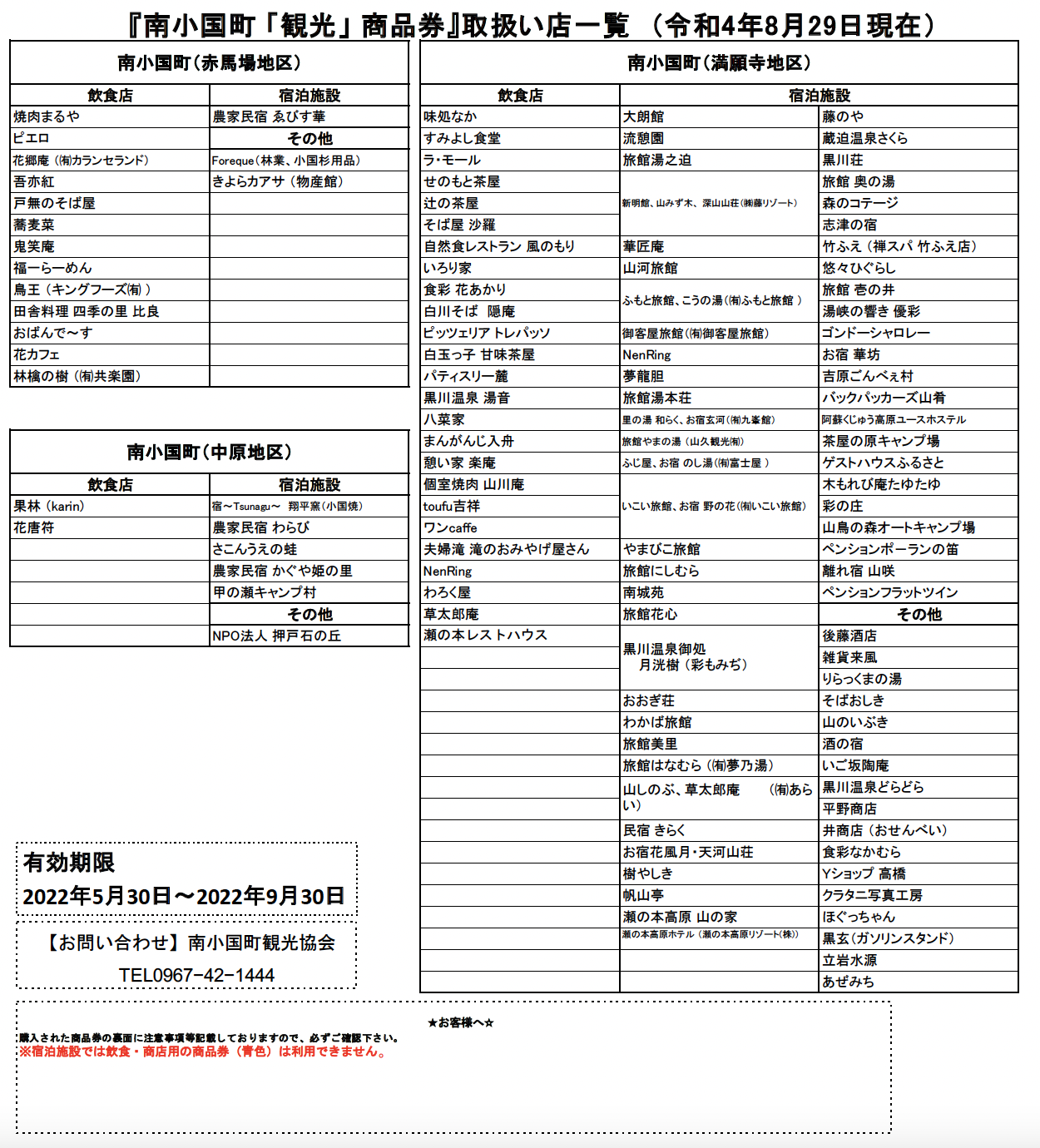 It can be used at most tourist facilities in Minamioguni Town.About 150 stores!Of course, it can also be used at tourist facilities such as inns, restaurants, and souvenir shops! * The stores will be available as of October 5st, so there may be slight changes.
How do I purchase?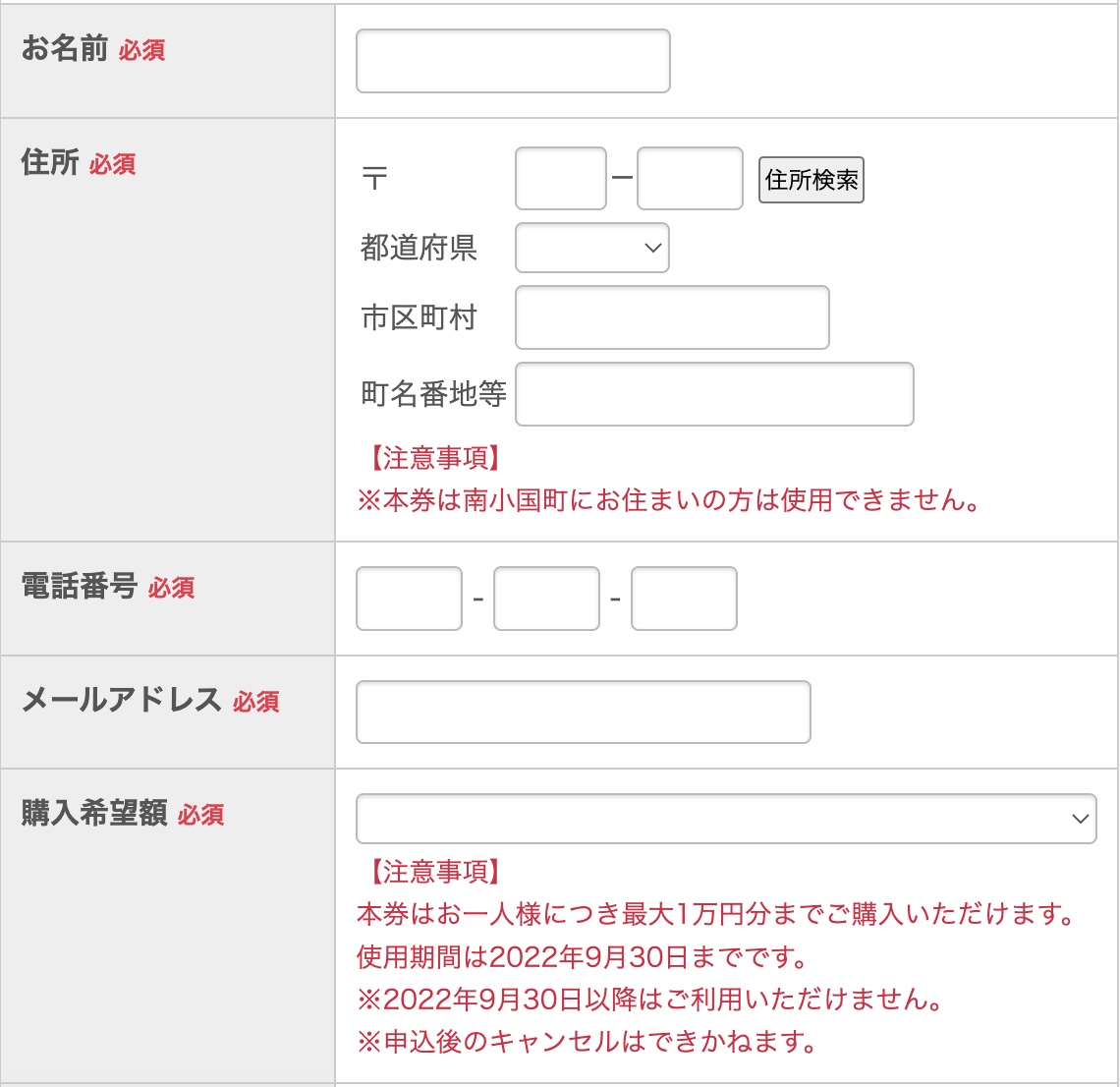 In order to purchase a premium gift certificate, application in advance is necessary. Please enter your name, address, phone number, e-mail address etc on the reservation form as above.
▼ Reservation form is here
https://ws.formzu.net/fgen/S61813850/
※ It will be purchased only for 1 times (upper limit of 1 ten thousand yen) for one person.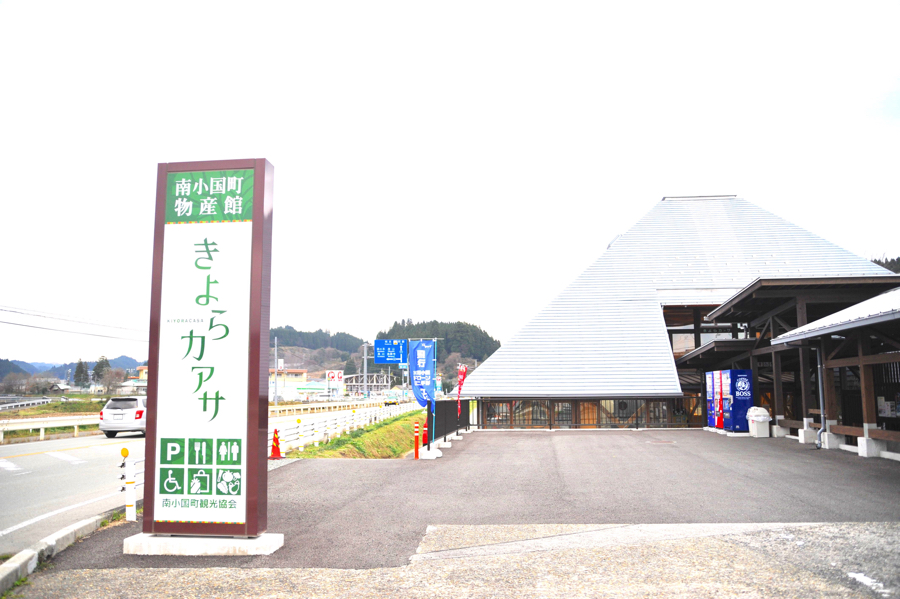 In exchange for gift certificate and cash after reservation at Minami Oguni Town Comprehensive Products Center Kiyora Kaasa in Minamioguni Town Tourist Association.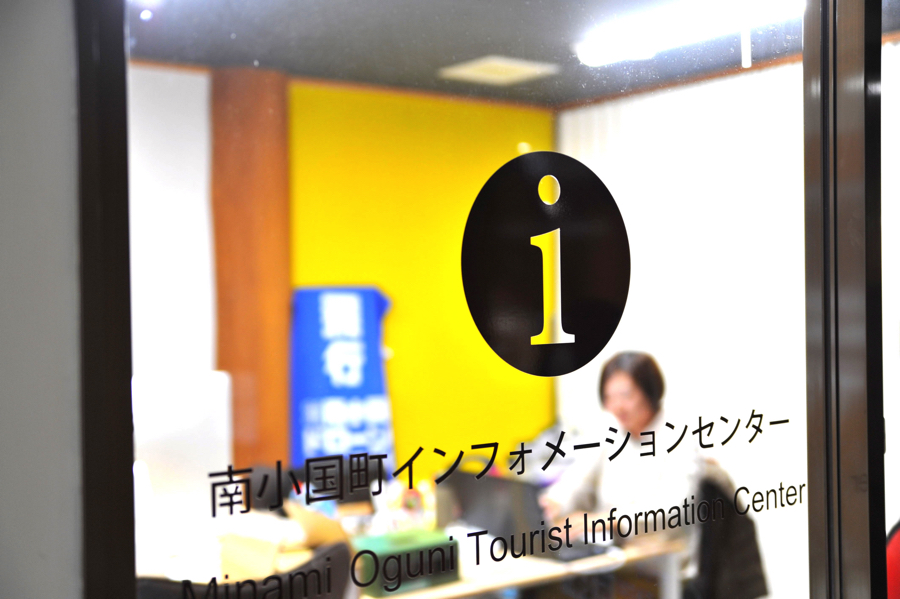 There is a place to enter the receipt date and time at the time of reservation, please do so at that time.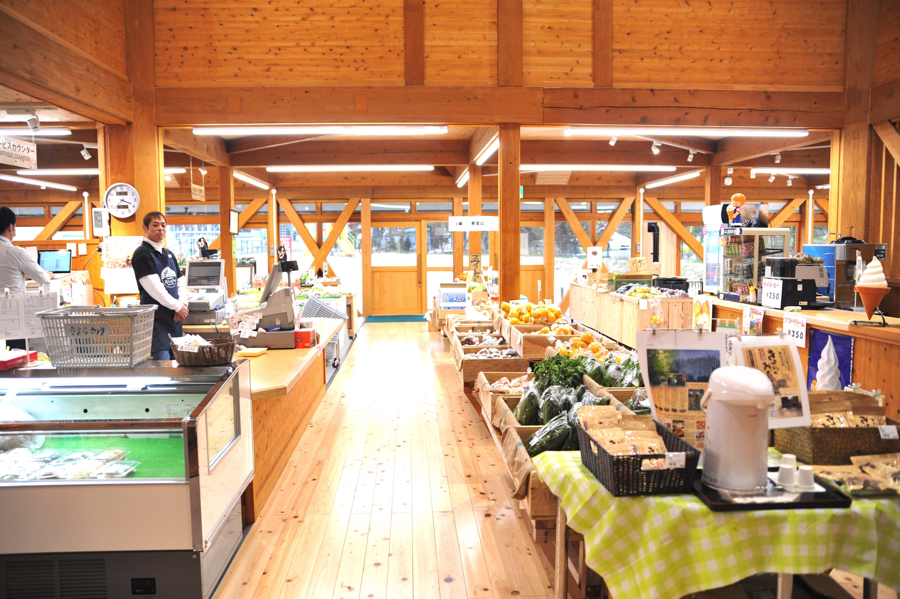 It is also available at the Minamioguni Town General Product Center Kiyora Casa.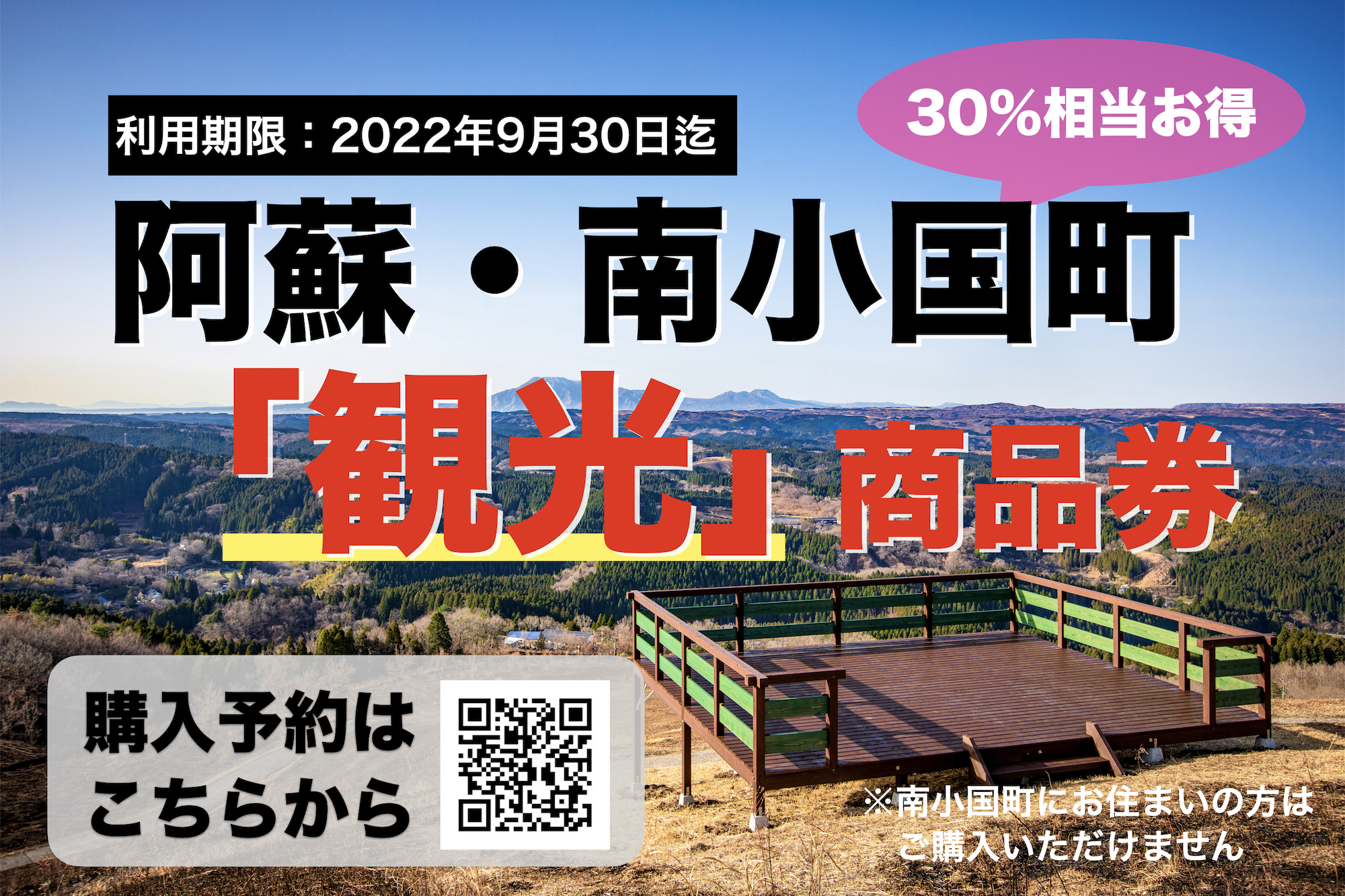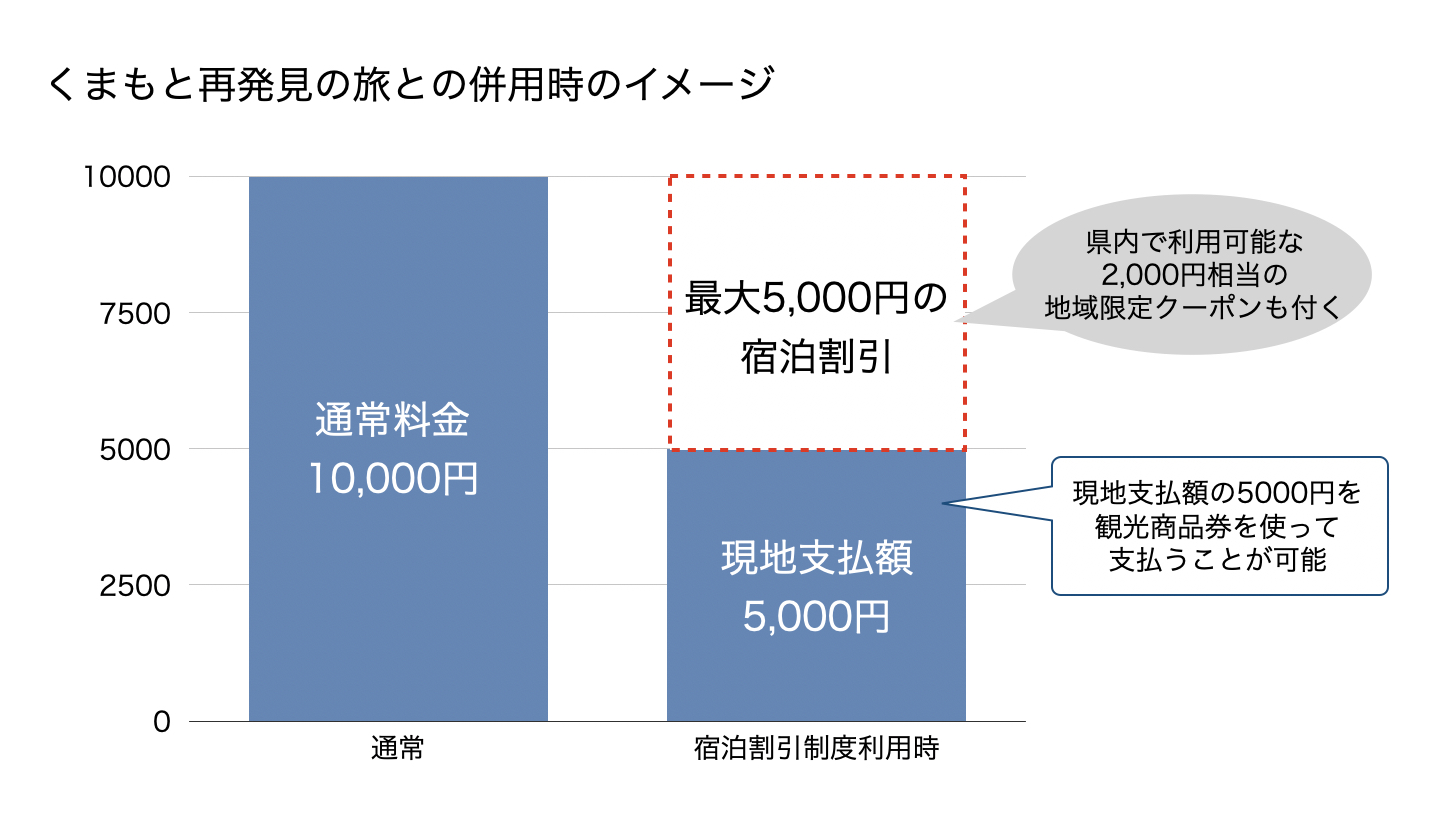 A merchandise voucher, I hope you will get a reservation by all means.
* If the Go To Travel Campaign is resumed, it can be used as a local cash payment voucher.
▼ Click here to reserve a gift certificate
https://ws.formzu.net/fgen/S61813850/